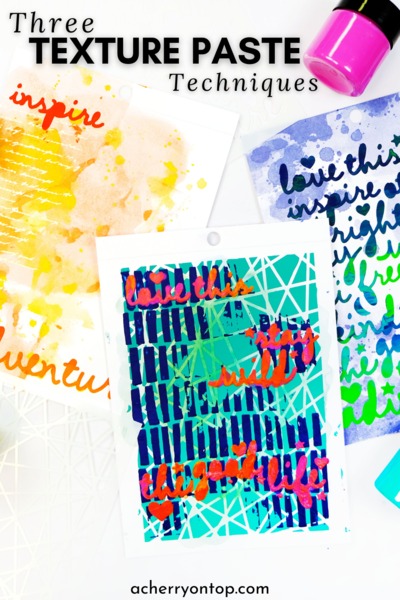 Every March Cherry Box will include a jar of Vicki Boutin Texture Paste and one of her stencil sets from the Storyteller collection. You can use texture paste to add 3-dimensional elements to mixed media projects. It is such a fun and easy medium to play with.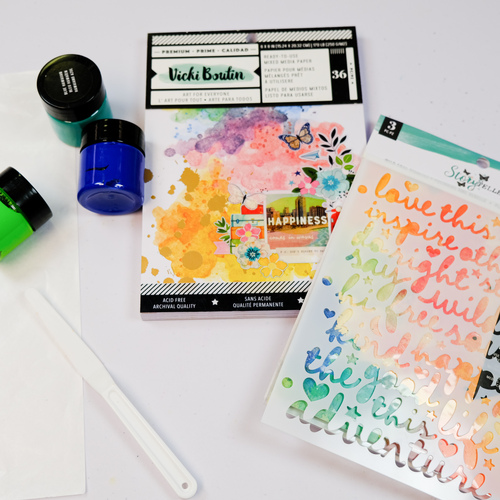 All you need for this tutorial is texture paste, layered stencils, a palette knife, and some mixed media paper.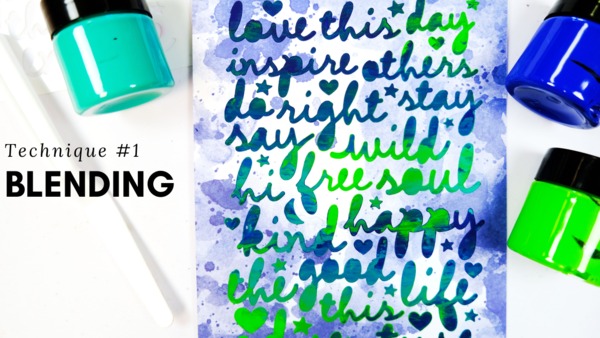 Start by pulling some of your texture paste out of the jar using your palette knife. When using multiple colors make sure to wipe off your palette knife in between each color to prevent mixing in your jar. Next, I mixed some of the colors together so I could create some gradients.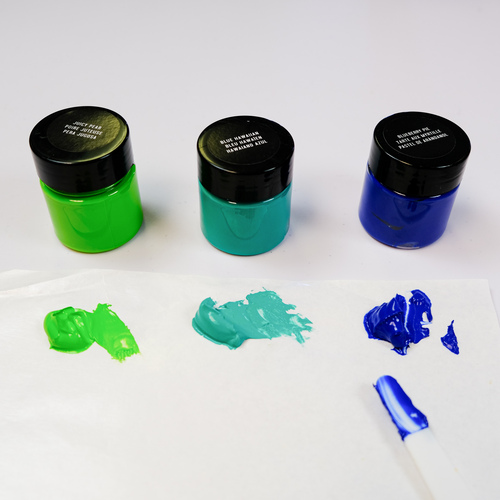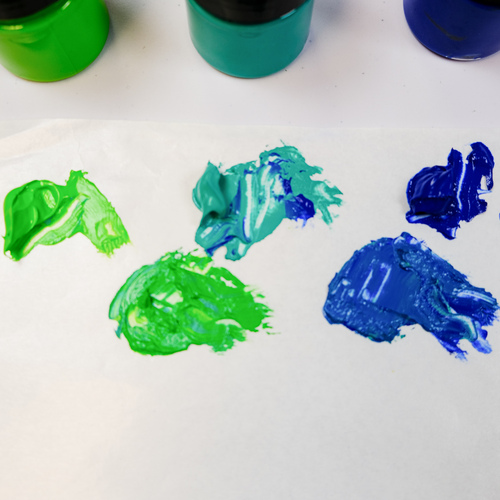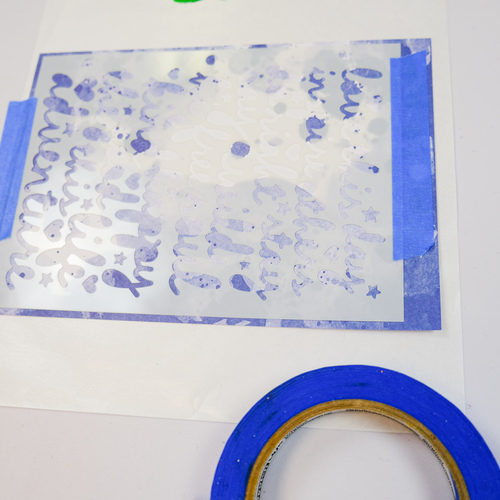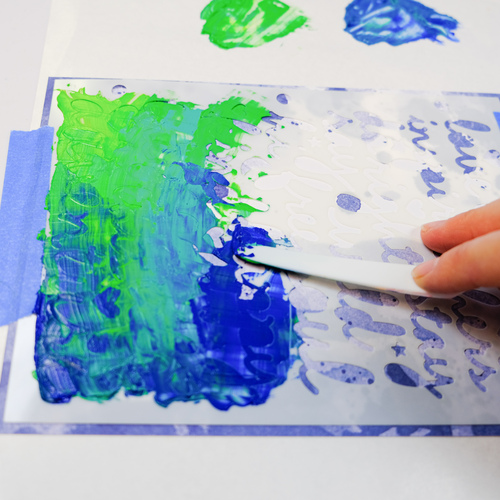 Tape down your stencil to your paper and workspace so it does not move around. Hold your palette knife parallel to your surface and begin applying the paste. When you are ready to peel off the stencil, start and one corner and slowly pull it off. Make sure you clean your stencil off right away because when it dries, it will become permanent.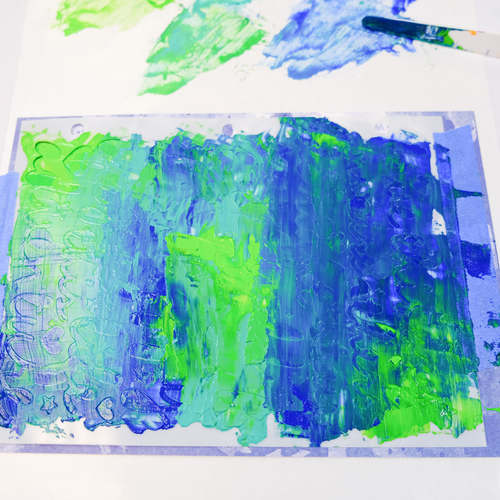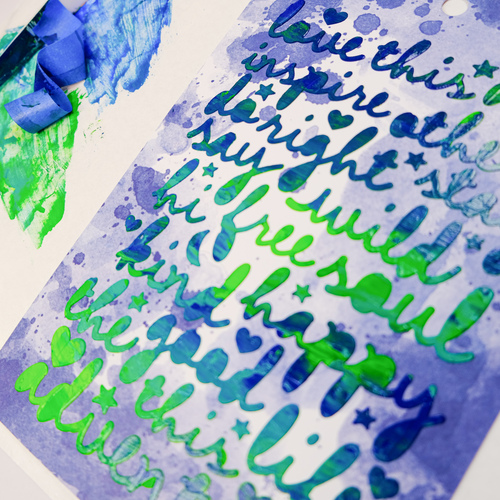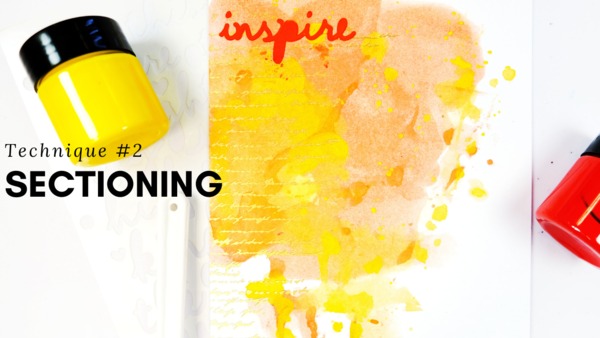 The sectioning technique is great for when you only want to use part of the stencil. All that you have to do to keep it looking clean is tape around the area that you are stenciling.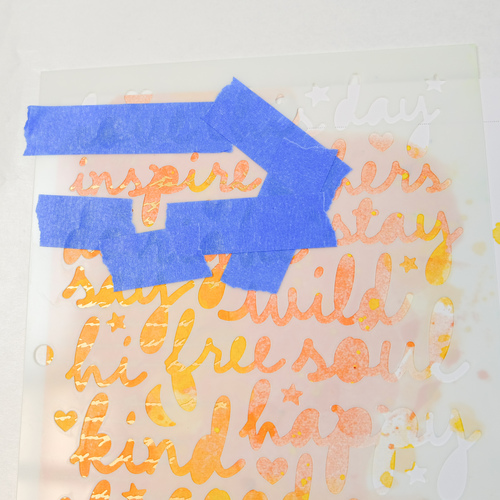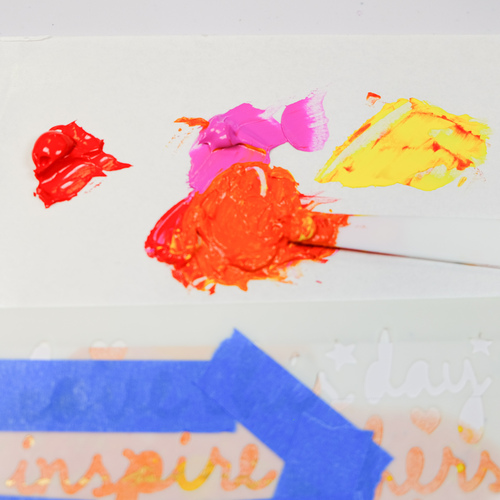 I mixed up red, pink, and yellow to make this peachy-orange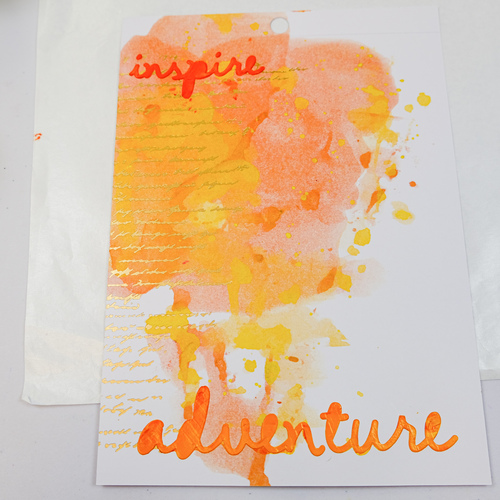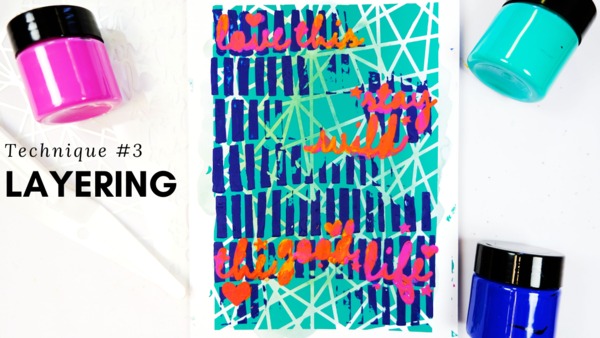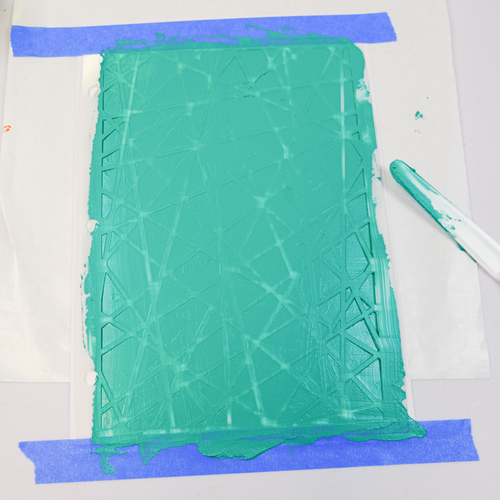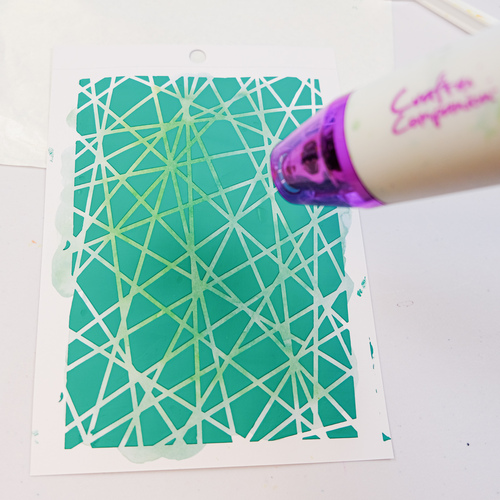 Tape on your stencil as you have before and cover the whole area in one color. Let it dry completely in between layers so you do not ruin your design. I am using a heat tool to speed up the dry time.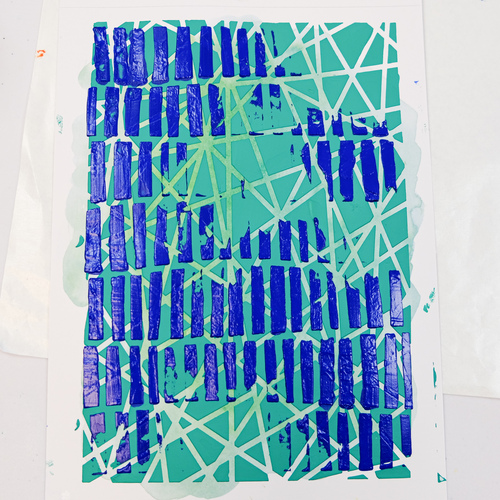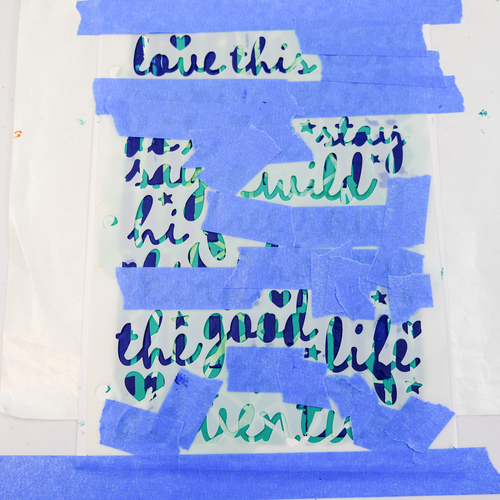 Add on the next stencil. This time do not cover it completely. This will allow the stencil underneath to still be easily seen. Let this layer dry and add on another stencil. This top stencil I sectioned off in a few areas and am using a contrasting color so it will stand out the most.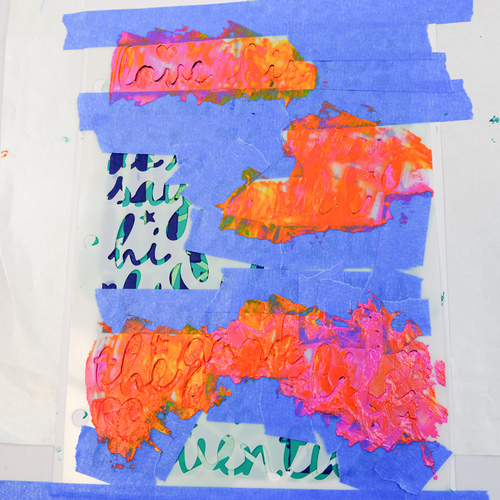 You have until February 25 to subscribe to receive the March Cherry Box, which includes texture paste, mixed media paper, stencils, and much more!
---
Have you subscribed yet? Get paper-crafting goodies sent to you every month with the Cherry Box!