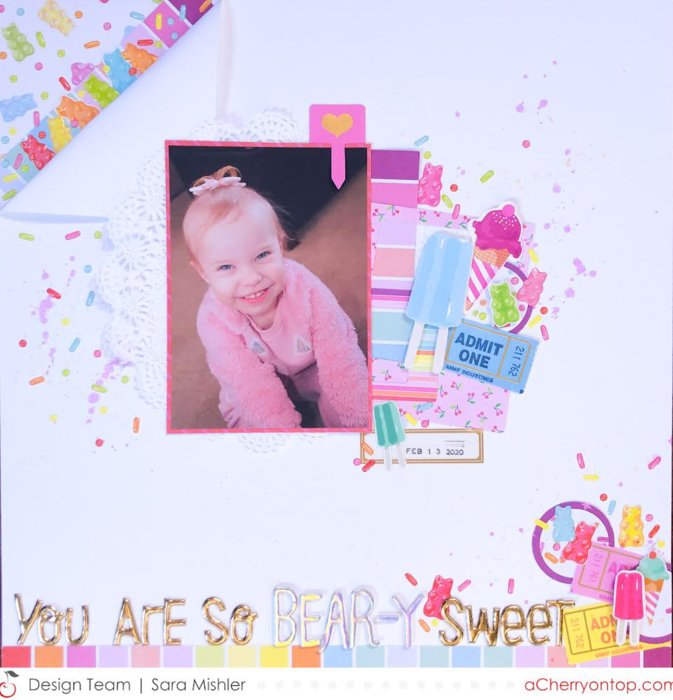 Hello everyone! Sara with you today talking about random embellishments. If you are like me, you enjoy having your scrapbook layouts be cohesive. You want the photo, journaling, title, and embellishments to compliment each other. That can get difficult when you have a beautiful collection with seemingly random embellishments. 
I have a couple tricks I use for creating with these embellishments and then I have a layout (with process video) and a few title suggestions you can use to pair with the random embellishments in Dear Lizzy's new collection, Here And Now.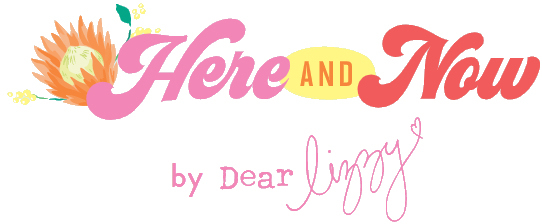 The key for me to using these embellishments is pulling it all together with your title. You can do this two ways:
- find a common adjective
- get punny with your title
You'll find my favorite ways to locate puns in my video: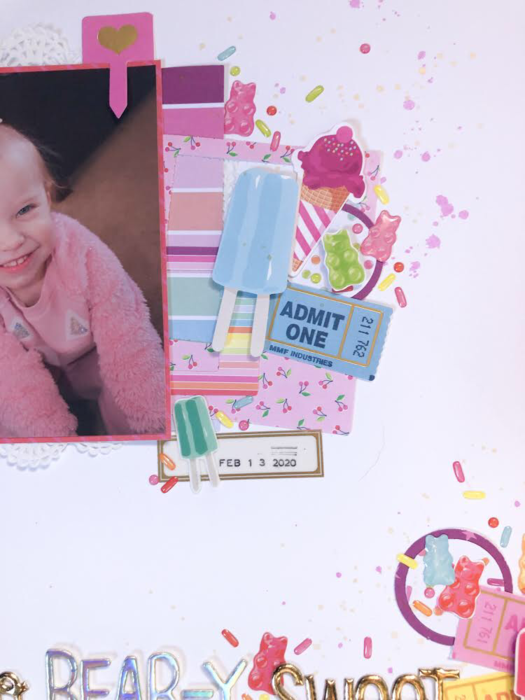 ---
Ideas for random embellishment titles from Dear Lizzy Here And Now:
Sunglasses
- Shades of You
- The Future Is Bright
- I Think You Are Spectacular
Flamingos/Palm Trees
- Normal Is Boring
- You're Flamazing
- Stand Tall Darling
Bicycle/Tennis Racket
- Just Roll With It
- You've Been Served
- Double Trouble 
Thank you so much for stopping by! I'd love to see some of the fun titles for random embellishments you can come up with! 
Have A Lovely Day!
-Sara
ACOT Design Team
---