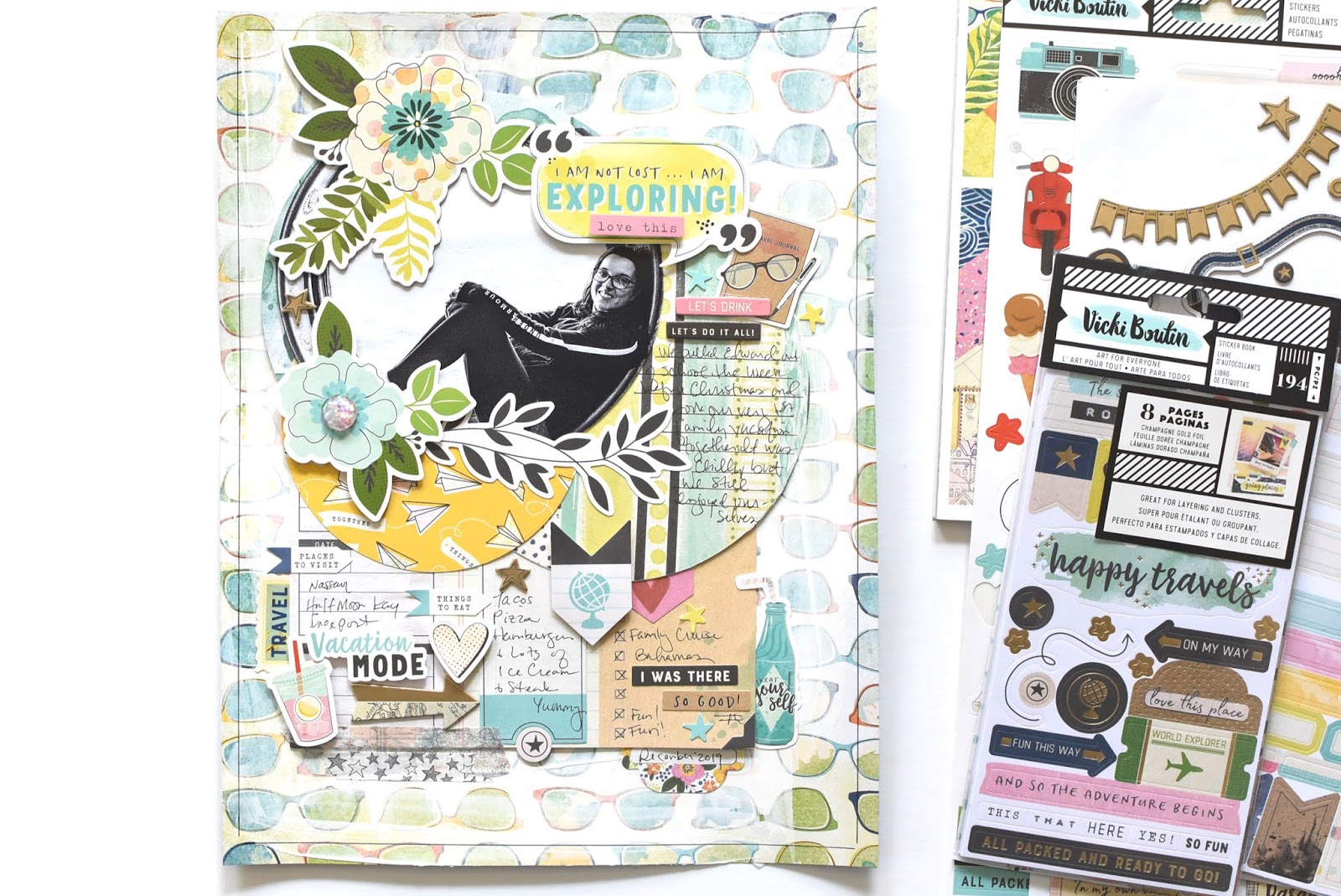 Hi all. I'm back with another layout I created using Vicki Boutin's "Let's Wander" collection. This is such a fun collection and I totally love the vintage look with the bright colors. Nicely done.
To begin, I used a palette knife to smear white gesso all over the patterned paper to wash the colors out a bit. Once the gesso was completely dry, I used my Creative Memories Circle Cutting System to cut a few circles from the papers. My picture was a circle and that is what inspired me to use the circles.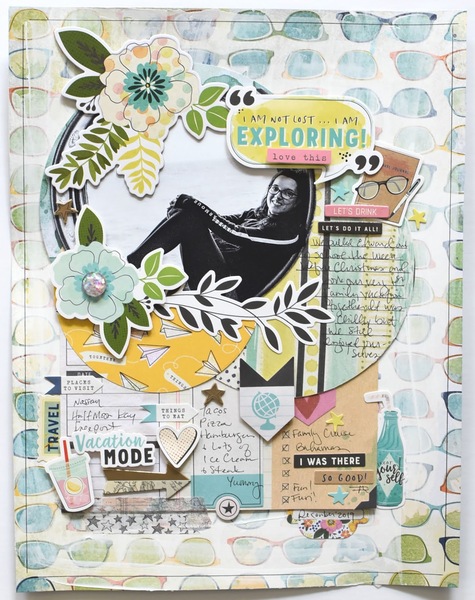 The stickers are so cute! I had a difficult time refraining myself... I just kept plucking them off the sheet, one-by-one while building the design around the photo.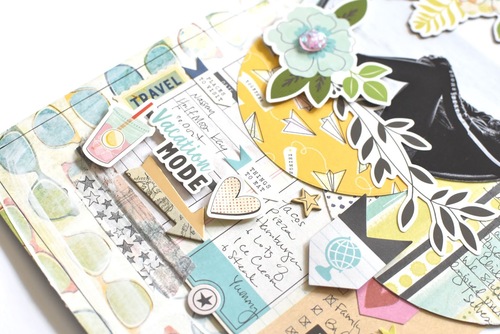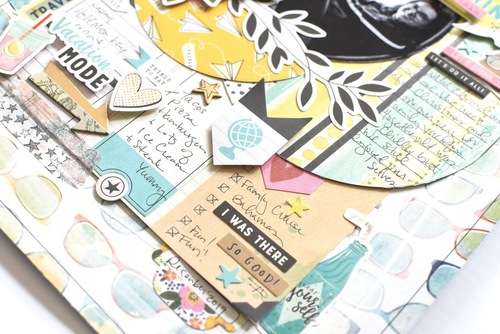 I used some chipboard pieces and here and there to add dimension. Also, I used foam squares to pop up some of the stickers. Then I used a ruler and black pen to hand-journal and then I drew a 1/4" border around the layout.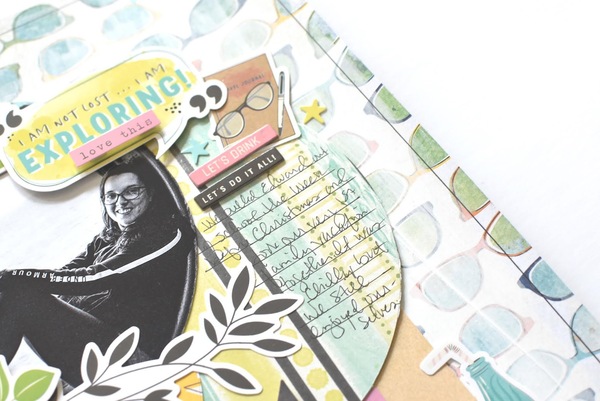 I am really glad I washed the patterned paper down a bit in the background, otherwise, it would look too overwhelming with all the colors and patterns.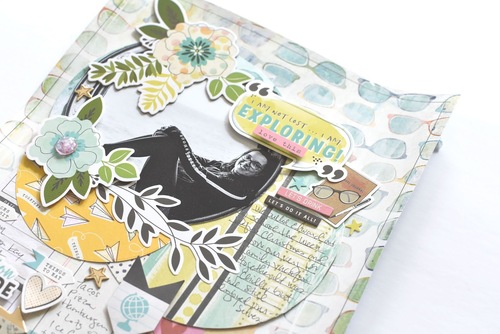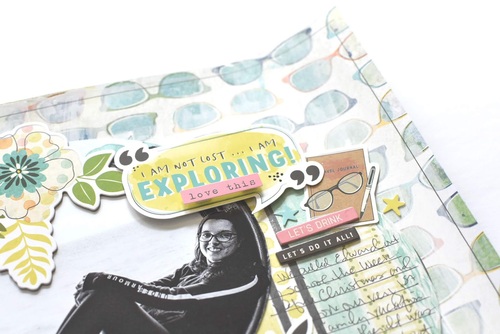 I hope you've enjoyed seeing my creations this month while I was guest designing for A Cherry On Top. I had a blast creating and sharing my ideas with you! Thanks so much for stopping by today!

---