Hello everyone! Aliaksandra here, and today I want to share with you a mini album I made from the beautiful Watercolor Floral collection by Prima Marketing. The mini-album is 5,5"x 5,5" in size and it can hold 7 photos. A perfect way to capture memories from a very special day or time. I love that because of the size of this mini-album it can also be used as a card to gift to your friends and family.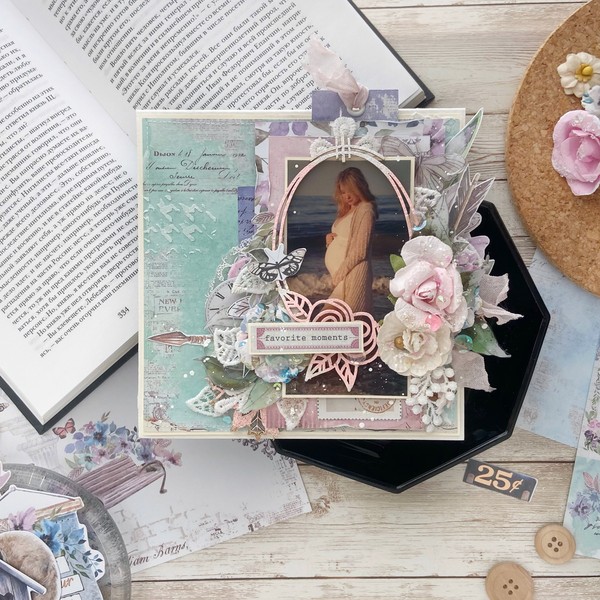 Inside, you can simply place your photos on the pages or add scrapbook paper and embellishments to your photos as I did on one of the pages. The rest of the pages I left blank, as I am waiting for more photos to fill this mini.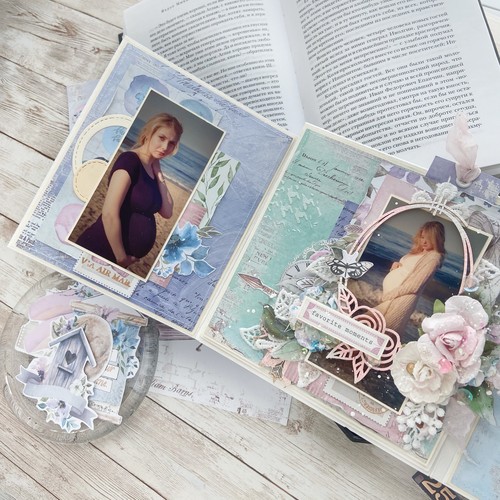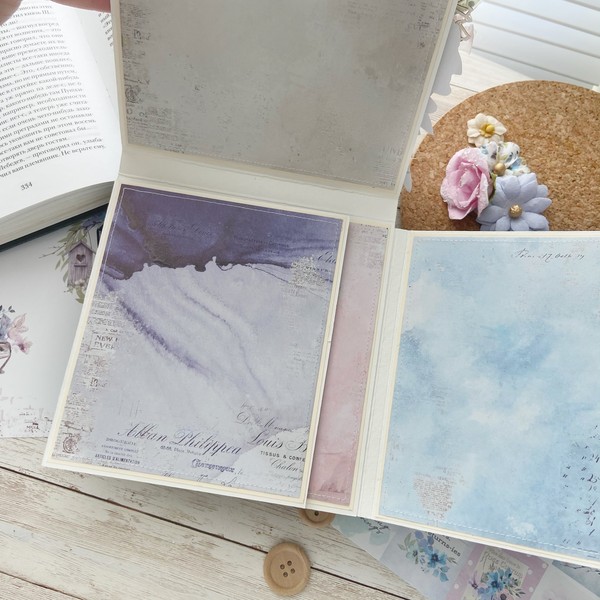 Products used:
6"x6" Prima Paper Pad, Watercolor Floral Ephemera, 49 & Market Vintage Artistry Foliage, Prima Flowers in Pink and Purple, Watercolor Floral Stickers, Puffy Stickers, Texture Paste, Distress Collage Medium, Houndstooth Layered Stencil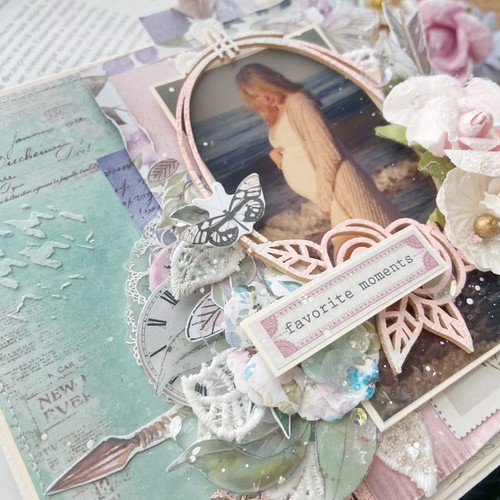 ---
You can see more inspiration from Aliaksandra on her Instagram and A Cherry on Top Project Gallery!
Stay tuned all month to see what she will create!