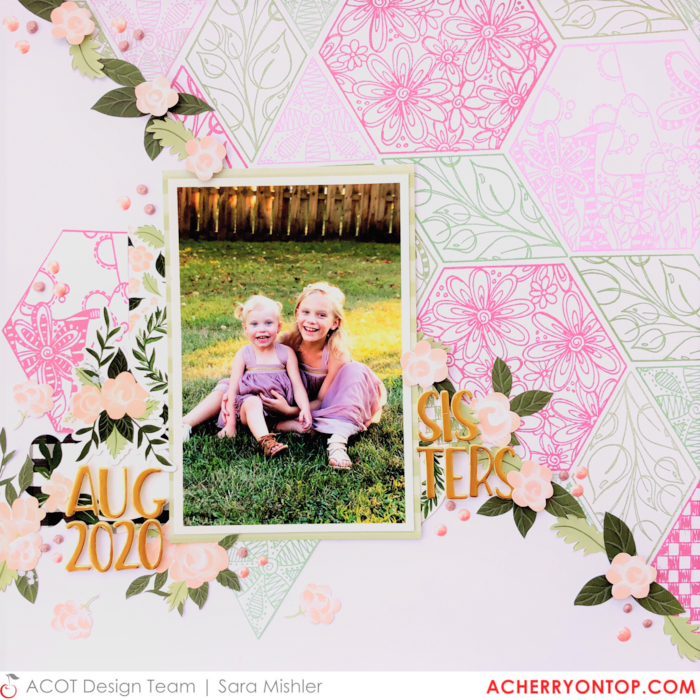 Hello everyone, Sara here with you today! I love to create my own stamped backgrounds for my pages. I love that I can customize my colors, design, even add a bit of texture. Mix and match my stamps to create something new.  And just like all of you... it doesn't always go exactly as planned. I recently received the new Quilt As You Go Stamps from Dyan Reavely and I just love them. They are larger stamps, so perfect for scrapbook pages. And I love the idea of using different ink colors and playing with these stamps and creating my own patterns. So I grabbed my MISTI and went to work... and then... it all went horribly wrong...
No, seriously... 
Smudges... check.
Stamping in the wrong place... check.
Paper shifting and causing untold horror... check... check...
Want to see the end result??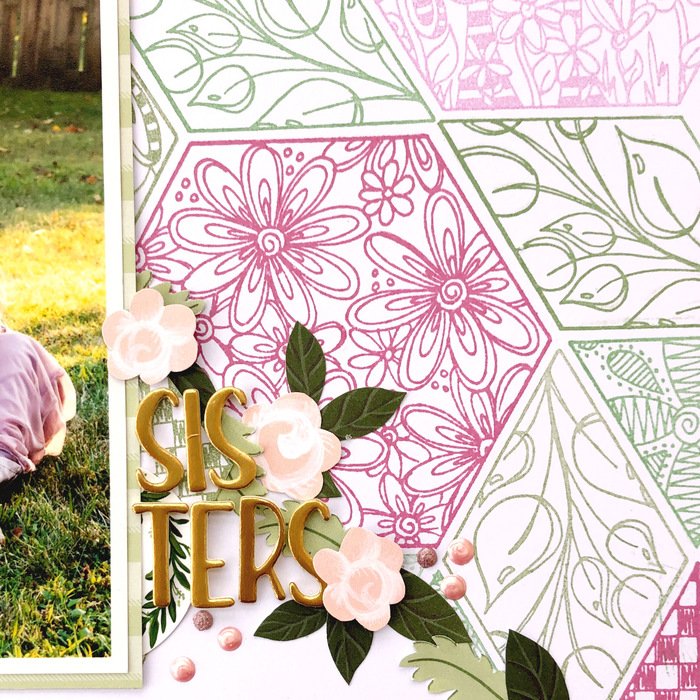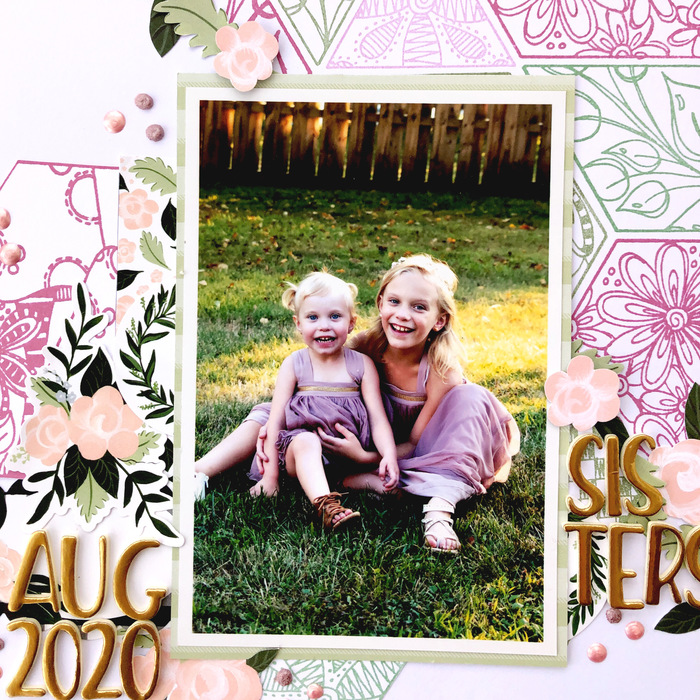 Yes I fixed them ALL!! And I had my camera on the whole time.
Now full disclosure, the first stamped background did end up being cut up but at least I salvaged it, right?? Sometimes there are mistakes you can't 100% come back from. 
Be sure to check out the video to see where I have all the mistakes hidden... and don't be afraid to jump in and try a stamped background! Even if you make mistakes, you can still make an amazing layout in the end. 
Have A Lovely Day!
-Sara
ACOT Design Team
---
Products Used: