Why I Memory Plan And How 
Hello Everyone! Sara with you today, and I want to talk to you about memory planning. I know what you are thinking- nope, not interested, I just scrapbook 12X12, why would I want to do this? 
But give me just a smidge of your time, and maybe I can change your mind.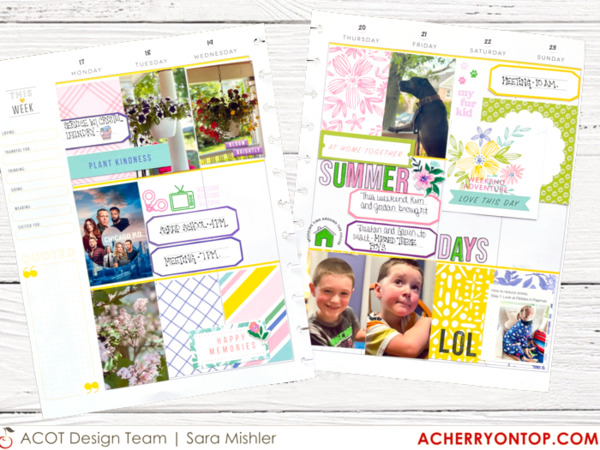 I started memory planning for a couple of reasons.
1- When I looked back at my 12X12 scrapbooks I noticed a trend. My books go from event to event, trip to trip, professional photos to professional photos. But when I look back I'm missing the little things- what was I watching on TV in 2002? What books did I read in 2004? And I want to know these things! What plants did I put on my porch this year? It might be a bit silly but now that my boys are getting older and my life is changing a bit, I feel like these small things are missing from my 12X12 pages! 
2- If I want to know those things listed above, how should I document them? Well, I could put them in a 12X12 album but oh my!!!! Who wants to make those pages and then put them in albums and then STORE all those books??? 
And that's where a memory planner comes in handy! All the day-to-day meetings, appointments, what day I did laundry, what kinds of food we ate, what books I read, what movies we watch, etc.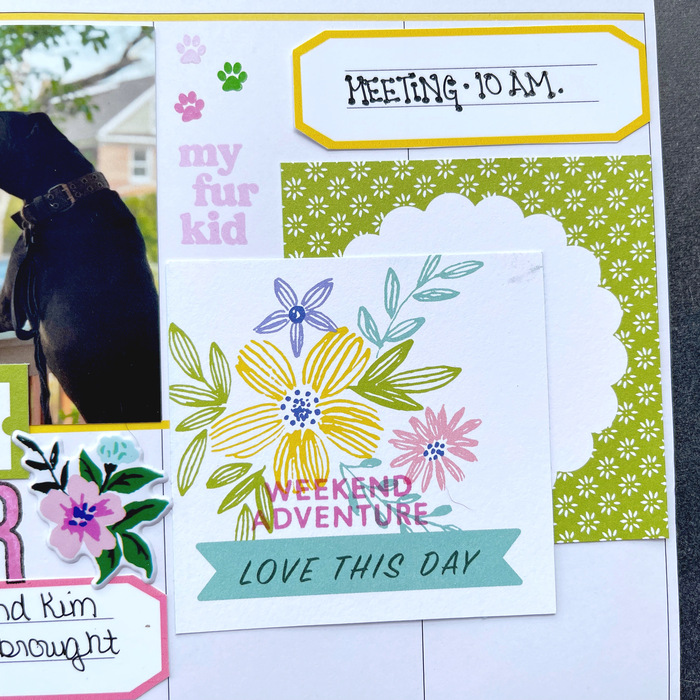 One book with 52 weeks of all the little things! 
I use my stamps and my memory-keeping products to create these spreads. Other than one planner a year, no need for extra products (unless you want to buy some) and you can use a lot of your scrapbooking supplies from your 12x12 pages. I love this format and the purpose behind it. 
So give it a thought- It's not something to replace the beautiful pages we all create but rather like a book of day-to-day living documented and on your shelf to look through.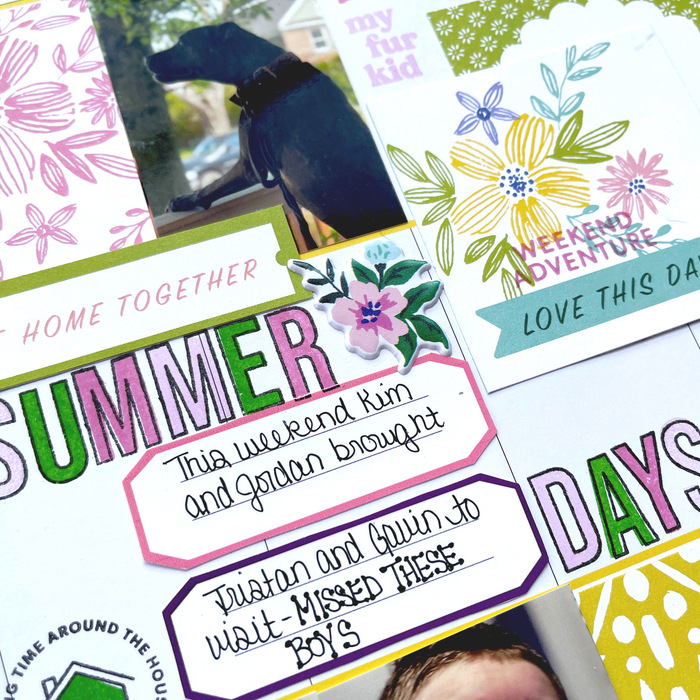 If you would like to see my process- take a peek at my process video below.
Here are some options of planners that you can start memory-keeping with!
Click HERE to see all of the planners, planner stickers, pens, and accessories. 
Have A Lovely Day!
Sara 
---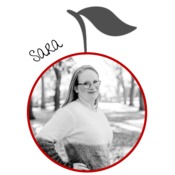 See more from Sara on her Gallery, Blog, Instagram, Pinterest, Facebook, and YouTube.