Meet the 2019 Design Team for A Cherry On Top Crafts!
We are so excited to see what these creative ladies will design this year! Get to know each designer below, check out their project gallery, and follow them on social media. We are so inspired by them, and know you will be too!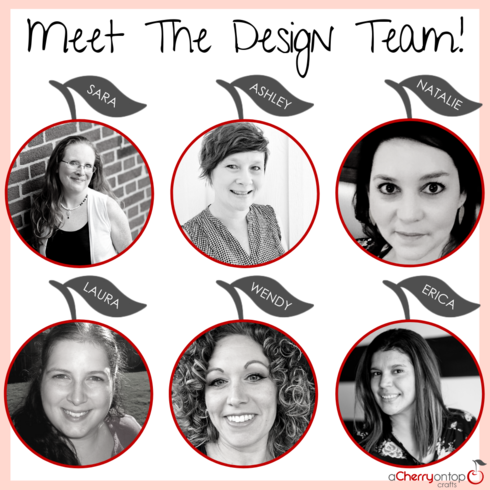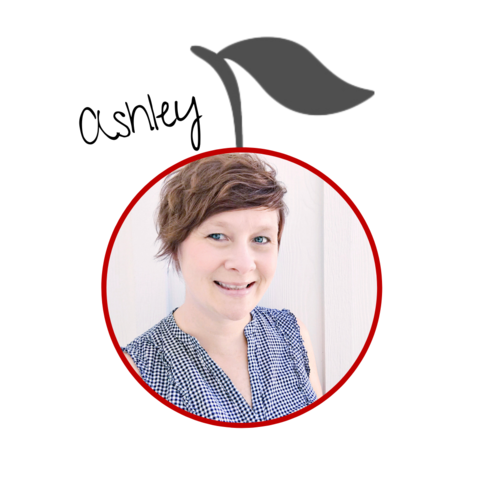 Ashley Horton
Hi I'm Ashley and I'm from Daphne, Alabama. I started scrapbooking in 2006. We had our first daughter and I wanted a way to document her photos, but didn't want to go the traditional baby book route. A friend introduced me to scrapbooking, and I was immediately hooked!! Since then, I have been on many Design Teams and I love to create traditional Scrapbook layouts and Traveler's Notebook layouts. My style is definitely colorful and layered. I like to typically work with one photo on my layouts, and create clusters around it, while adding more interest to the layout with cut files.
See more from Ashley on her Gallery, Blog, Instagram, Pinterest, Facebook, and YouTube.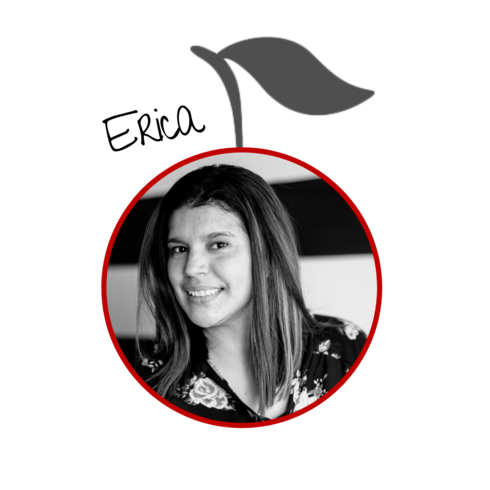 Erica Thompson 
My name is Erica Thompson (Erica Rose Creates) and I am from Rochelle, Illinois. I am a stay at home momma with 6 babies ages 20, 16, 13, 10, 6, and 16 months. We also have 2 fur babies Izzy the Boxer and Lola the Pitbull. Our house is constant crazy and we would not have it any other way. I have been creating and documenting ever since I was in middle school. I love creating 12x12 layouts but also make mini albums and cards. I also love to work in my Happy Planner and travelers notebook. 
See more from Erica on her Gallery, Blog, Instagram, Pinterest, Facebook, and YouTube.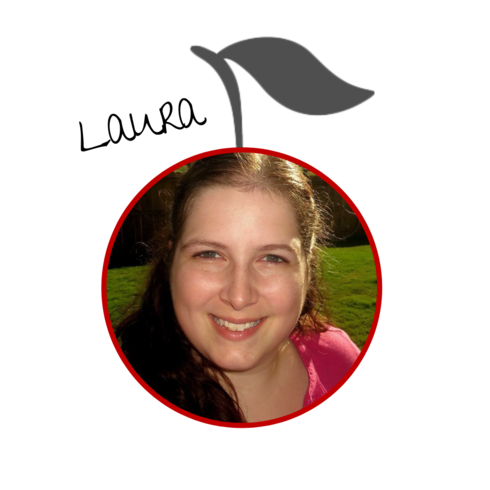 Laura Alberts 
Hi! My name is Laura Alberts and I live in Southaven, Mississippi. I am an avid scrapbooker and crafter, specializing in 12x12 and 9x12 layouts, mini albums, and cards. I've been scrapping for almost 20 years on and off, becoming more intentional in my craft nearly 2 years ago when I started creating videos for YouTube. I am an upbeat, outgoing person and a teacher at heart. I love the opportunity that social media has given me to share my work and the many techniques I love to use. My style is very colorful and eclectic, including mixed media, hand stitching, cut files, lots of layering, and a floral obsession! 
See more from Laura on her Gallery, Blog, Instagram, Pinterest, Facebook, and YouTube.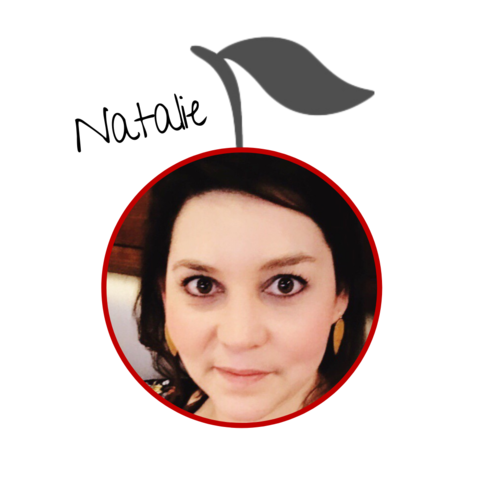 Natalie Dill
Hello! My name is Natalie Dill and I'm from Nashville, Tennessee. I am a FT working mom of two boys and a morkie pup. I enjoy traveling with my husband and we love food, so you can know what types of layouts to expect! I'm an avid and passionate paper crafter with a focus on scrapbooking. I create all sizes of "traditional" scrapbooking pages, often with corresponding pocket pages. I also use my craft in travelers notebooks, mini albums, cards, and I have recently begun to embroider. 
See more from Natalie on her Gallery, Blog, Instagram, Pinterest, Facebook, and YouTube.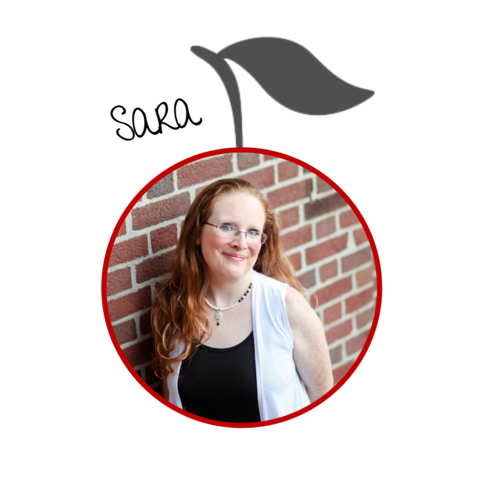 Sara Mishler
Hello! I'm Sara and I'm from Western Pennsylvania. I am 40 years old and the mother of 2 boys and 3 dogs. I work at home, homeschooling my boys and taking care of my elderly grandfather. I love to read, and I like to cook, but I'm not a fan of laundry or dishes! I also love being a creative artist in this industry! I like to try all.the.papercrafts and mixed media. I enjoy teaching what I've learned for the last 18 years I've been creating, mostly on my YouTube channel but I have also begun creating my own classes for my website. I've been a part of the community at A Cherry On Top since 2013 and can't wait to get started! 
See more from Sara on her Gallery, Blog, Instagram, Pinterest, Facebook, and YouTube.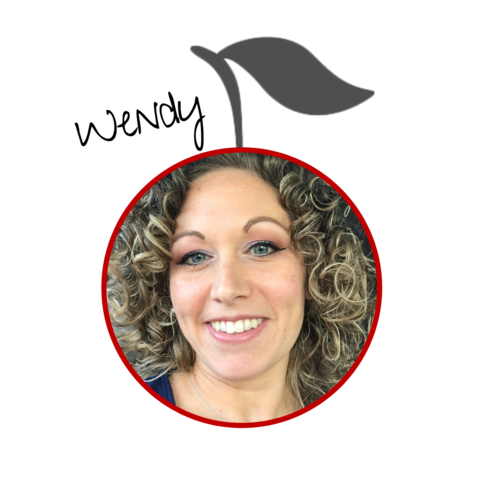 Wendy Antenucci
Hi, I'm Wendy Antenucci from sunny Florida! I have been married to my wonderful hubby for 19 years and we have 6 kids, ranging from 16-5. I started scrapbooking shortly after my first child was born in 2002 and haven't looked back! I am a SAHM and homeschooler so I tend to scrap during my kid's rest time; it helps clear my mind and get me through the rest of the day. On the side, I am a violinist and I love teaching; I am a HS math teacher by profession and this year I am teaching English Grammar and Writing with Classical Conversations. My main scrapping love is 12x12 layouts about my family and Disney World which is 2 hours away. I have kept up with Project Life for 4 years now, and I enjoy planning with all the pretty things.  
See more from Wendy on her Gallery, Blog, Instagram, Pinterest, Facebook, and YouTube.
---