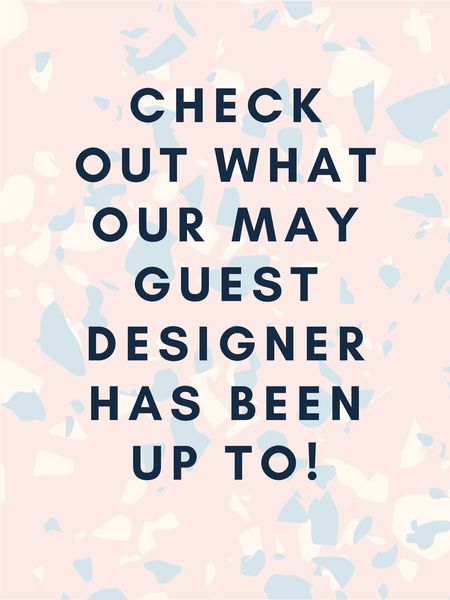 Monique is our May Guest Designer and has been crafting all month long. Check out what she has been working on!
She used Simple Stories' "I Am" collection to make these layouts of her two cats. This is such a versatile collection that is great for all spring layouts.
"When I saw the Simple Stories "I Am" kit, my creative brain got excited. I thought about making memorydex cards, a greeting card, and layouts of my cats. Awesome collections inspire me to create. "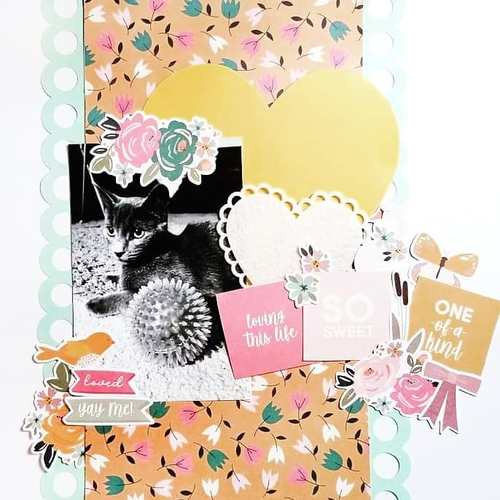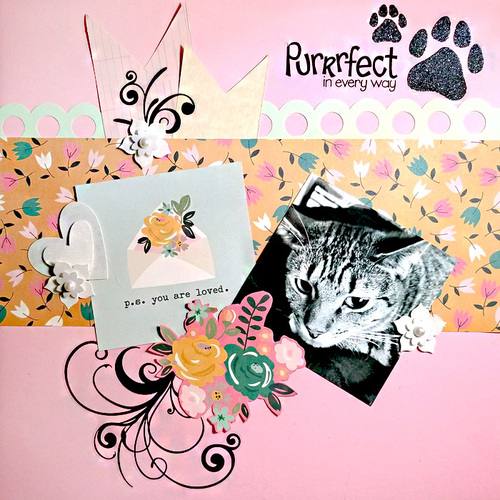 She also made these cute cards with the "I Am" collection!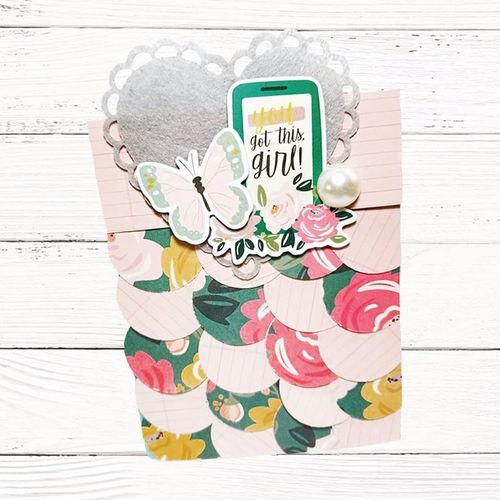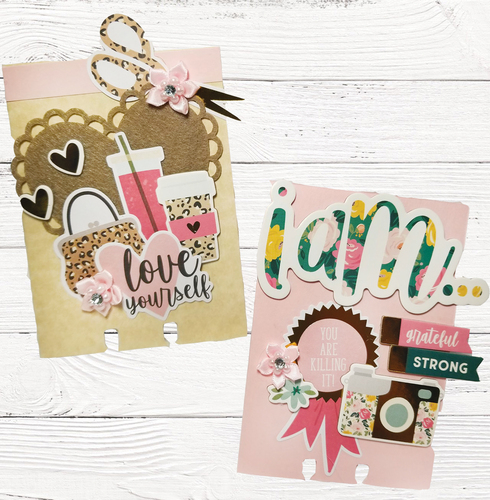 On Mother's Day she hosted a "Mother's Day Layout Challenge" in our Facebook Group, Cherry Crafters. She shared with us this thoughtful layout with her mother.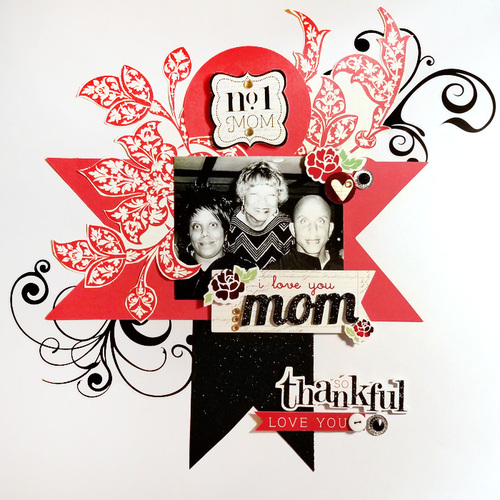 She also made this beautiful paper purse using My Mind's Eye's "Splendor" collection and prima flowers.
Monique also gave instructions on how to make a loaded envelope. What is a loaded envelope? It is an envelope that you make out of pretty patterned paper or solid cardstock and is embellished with ephemera, flowers, lace, and bling. What is the purpose?  It can be used for gift giving, swapping, and as a party favor. What do you put inside?  Basically anything that will fit inside.  You can put a gift card, a greeting card, a lollipop card (aka a wand), tags, stickers, and etc. How do you make it?  It is super easy using a 12x12 thick patterned paper or cardstock.  Here are the directions: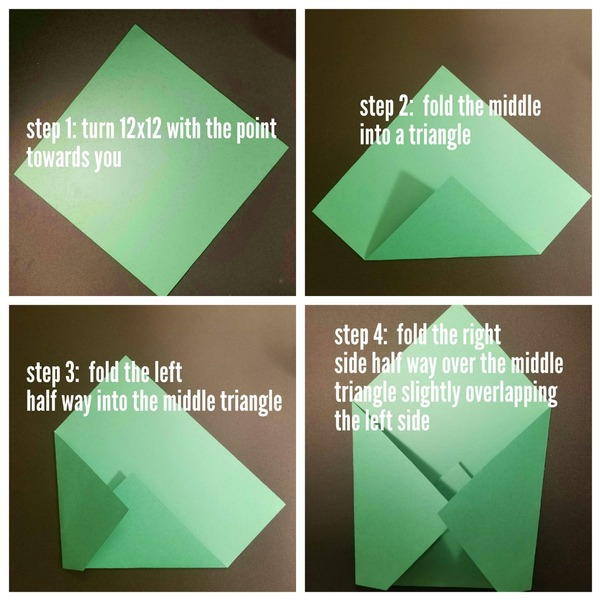 Then all you do now is decorate it.  Make it pretty for the recipient. 
 Now all you have to do is load it with goodies! Thanks for checking out my work this month! And thanks to ACOT for choosing me as their May Guest Designer! I had so much fun crating these projects
---
Love to craft? Want to inspire others? We would love to have you be a guest designer for a month here at ACOT!
Submit your layouts, projects, or artwork into our Guest Designer Submission Gallery to be considered for one of our monthly guest designer spots.