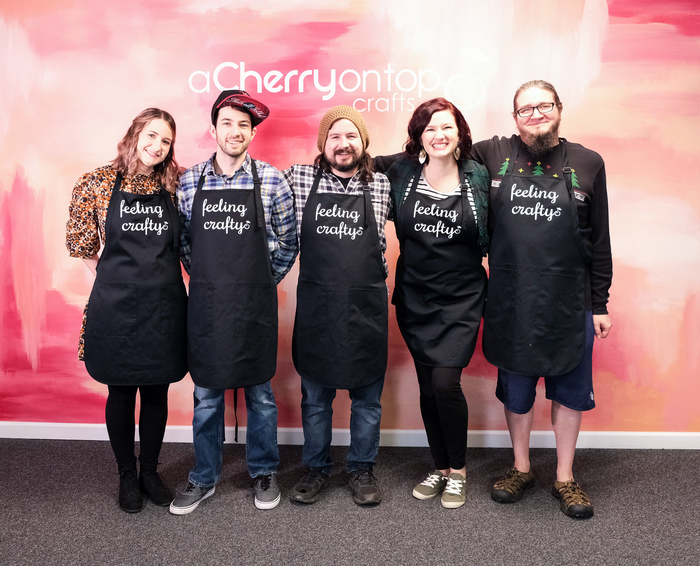 A Cherry On Top Crafts began in a little shoe box full of stickers more than 20 years ago! Our mom Kristin started it all in the basement - shoe boxes were lined on shelves with little dividers full of stickers inside. We were known as Stickers Galore. A few years later the basement was getting too small and we moved to a building on Gratiot Road in Saginaw. This was such a big deal! We were so proud of our mom and what she was accomplishing. The storefront was stocked with all kinds of stickers and scrapbooking supplies, and the back rooms had space for shipping and offices. She eventually bought out the next door suite and we knocked down the walls for even more room!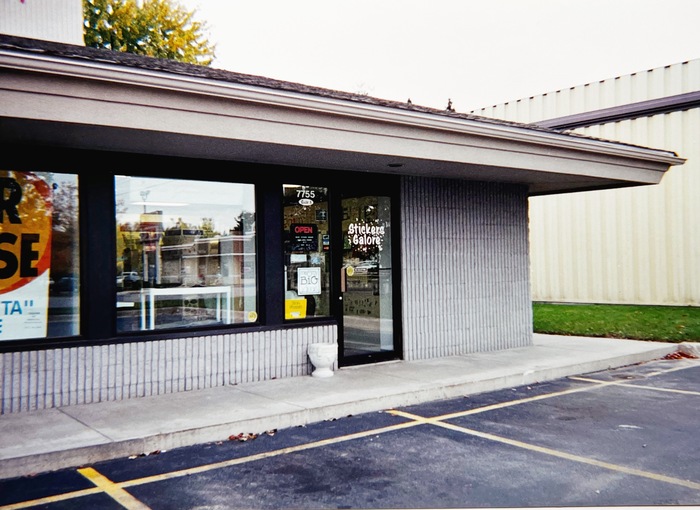 Eventually we outgrew that beloved building and it was time to move on. We moved two more times, ending up at our current location at 2216 Midland Rd. Saginaw. With the expansion came a new name: A Cherry On Top Crafts. We wanted our crafty community to know we supplied more than just stickers and scrapbooking supplies. We expanded our products into art supplies, general crafts, needle arts, and so much more! Everything can be found online, but we also have a little storefront and class area to browse.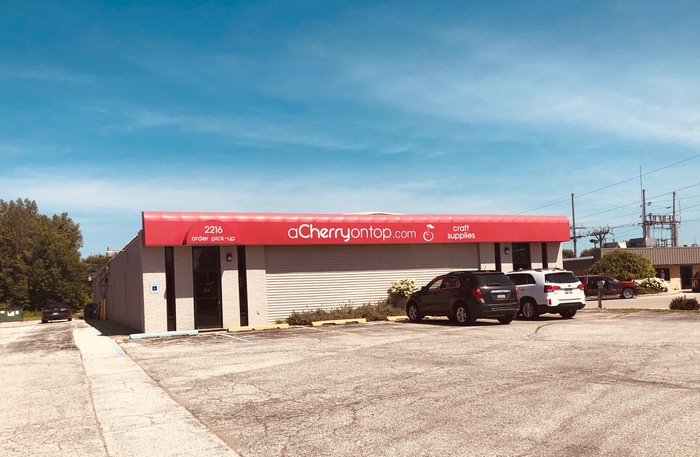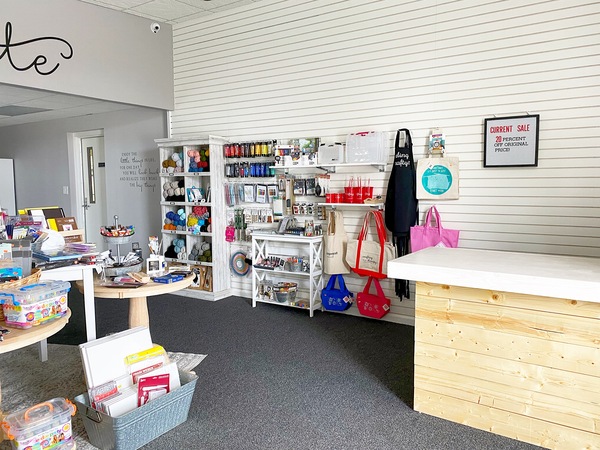 Why the cherries? The inspiration behind the name A Cherry On Top Crafts came about because we loved the idea of being the last little piece to your project and that final step to completing something beautiful. It's just like a sweet cherry on top of a hot fudge sundae! Also we wanted a name that started with an "A" because back then it was important to be in the front of the phone book! :)

In April 2018, after a long and courageous battle with cancer, we lost our mom and hero. Us siblings (Brandon, Rachel, Austin, Nathan, and Sarah) now share ownership of this crafty company. With the help of our amazing staff and two of our aunts, we are able to keep our mom's legacy going. This isn't just a craft store to us - it's a piece of our mom that we will always cherish.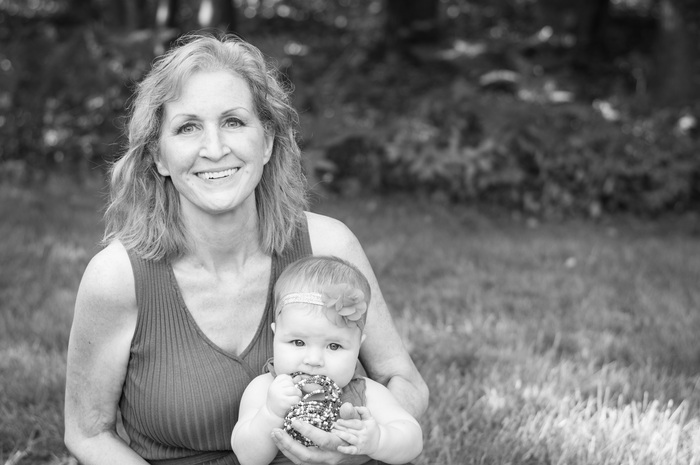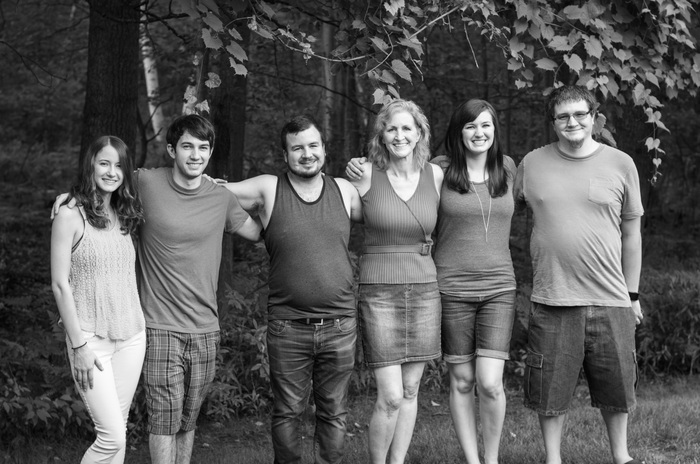 We love being a part of this crafty community and love to see your projects and ideas. Please feel free to share in our gallery, chat on our message boards, and sign up for our free newsletter. Also tag us on social media so we can see your crafty projects there too!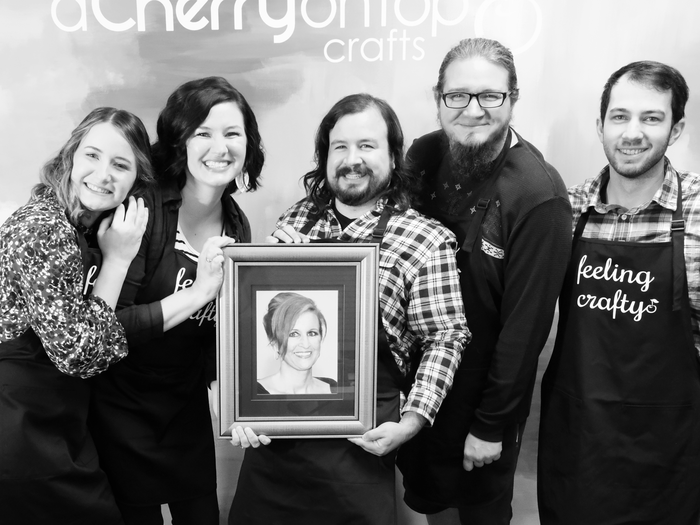 ---
"The world always seems brighter when you've just made something that wasn't there before."
-Neil Gaiman-
---