Moderator: Monroe1218
Chocolate Covered Cherry
Posts: 9445
Layouts: 27
Location: Mount Carmel, TN
Please post your thank you's here!
Rebecca

 
---
Chocolate Covered Cherry
Posts: 9445
Layouts: 27
Location: Mount Carmel, TN
Thank you to my awesome secret sister for a fun gold and rainbow package this month!



Rebecca

 
---
Big shout out to my wonderful Secret Sister.  Thank you so much for the Tim Holtz distress sprays and paints.  Beautiful shades of green and can't wait to use them.  Again, thanks for a great month.  


---
Cherry Cropper
Posts: 10649
Layouts: 828
Location: Nebraska
Thank you to my secret sister for the fun alphabet Thickers and puffy alpha stickers by pinkfresh. Can't wait to use them. The Shimelle alpha's are even cuter in real life.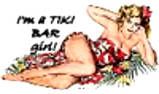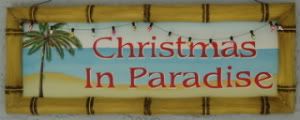 ---
Chatty Cherry
Posts: 24825
Layouts: 1111
Location: NJ
Thank you si very much SS for the Photopllay Wild Love Collection pack!!!  I cannot wait to use it!!1  My wonderful friends were just married yesterday and this paper pack is so perferct and beautiful!!!  Thank you so, so much!!
Ann ~ Life is always better at the beach!

 
 view my blog (new)
https://ourhideawayparadise.blogspot.com/
---
Cherry Bing
Posts: 2858
Layouts: 1125
Location: South Louisiana
Thank you Secret Sister for the snap cards and distress oxides! I love it all.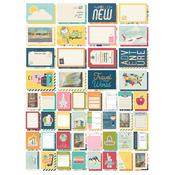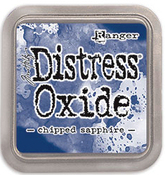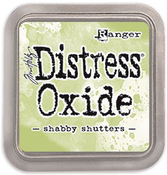 Melissa H.
---
Cherry Tart
Posts: 28
Layouts: 47
 I love my march gift!!!!
Thank you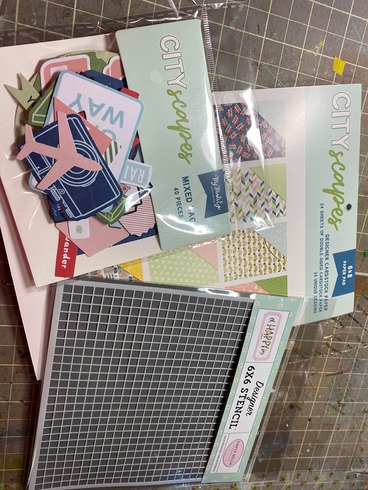 ---
Cherry Addict
Posts: 28488
Layouts: 1686
I got what I think was my March gift near the end of last week from ACOT!  It had Zots (love them) and some really cute travel Jolee's.  Thanks so much! I am scrapping my Italy album now, so they will get used soon!
Laura
---
I received a package last week with a Mickey Mouse tote bag and Mister Roger's birthday card!  Love it!  I loved watching Mister Roger's as a child. Thank you for the gift, secret sister.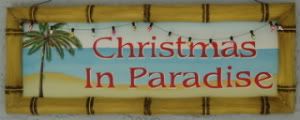 ajmaluck.blogspot.com
(working on it, not really sure what I am doing yet)
---