Moderator: Monroe1218
Chocolate Covered Cherry
Posts: 9445
Layouts: 27
Location: Mount Carmel, TN
Please post your thank you's here!
Rebecca

 
---
Cherry Tart
Posts: 28
Layouts: 47
Thank you so much. i love all the purple!!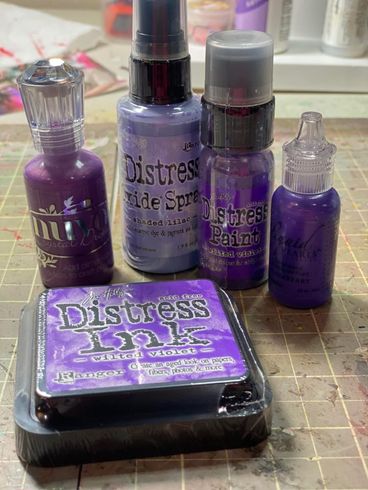 ---
Thank you Secret Sister for an awesome April package.   The prima flowers are gorgeous.    I can't wait to use them on a layout.  I also got the collection by Asuka Studio "Weathered Wood & Crystals".  Beautiful papers too.  Can't wait to find some pictures to go with it.    Again, thank you.  You are the best.



---
Cherry Cropper
Posts: 10644
Layouts: 826
Location: Nebraska
Thank you to my secret sister for all the "sparkles"!! I love them all!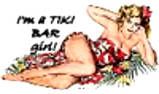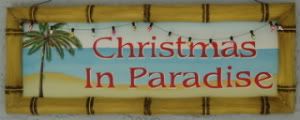 ---
Chocolate Covered Cherry
Posts: 9445
Layouts: 27
Location: Mount Carmel, TN
Thank you to my fabulous secret sister for this month's package!


Looking forward to having some time this weekend to play with these new goodies! 
Thanks again!
Rebecca

 
---
Cherry Bing
Posts: 2852
Layouts: 1120
Location: South Louisiana
Thank you Secret Sister!  I'm excited to use both of my goodies right away!  Emboss all the things!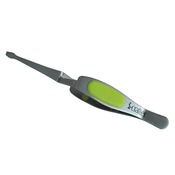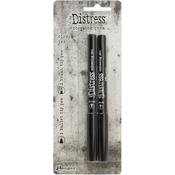 Melissa H.
---
Cherry Addict
Posts: 28470
Layouts: 1685
Forgot to thank my SS for the wonderful goodies from my wishlist! In all the excitement of NSD, I totally dropped the ball. Thank you so much!
Laura
---