Moderator: Monroe1218
Chocolate Covered Cherry
Posts: 9750
Layouts: 38
Location: Mount Carmel, TN
Please post your thank you for September here!
Rebecca

 
Cherry Bomb
Posts: 3720
Layouts: 1466
Location: South Louisiana
I finally have power back! Yay!  I can now thank my SS for the wonderful September package.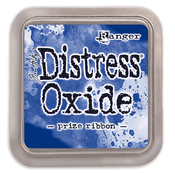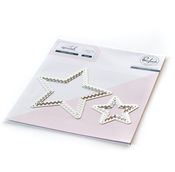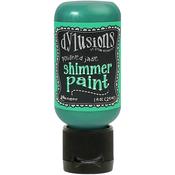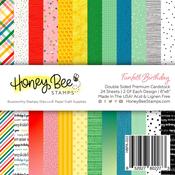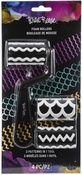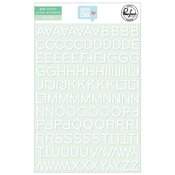 Melissa H.






Chocolate Covered Cherry
Posts: 9750
Layouts: 38
Location: Mount Carmel, TN
Thank you to my Secret Sister for the Vicki Boutin Warm Wishes goodies and the stencil butter!  I can't wait to use these in my December Daily this year!!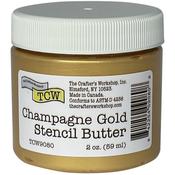 Rebecca

 
oooooooooooo my SS spoiled me this month with lots of goodies off my wishlist!
i got papers from the SS Howdy line, some Carta Bella christmas papers, some of the Fancy Pants My Type papers, the most fun doodlebug shaker sun and a great green Lepen!

was so much fun to open and oogle!
thank you so much for all the fun goodies!!!
Cherry Addict
Posts: 25717
Layouts: 1252
Location: NJ
Thank you so much SS for the Warm Wishes Icons and Journaling ephemera packs.  I hope you have been well 
Ann ~ Life is always better at the beach!

 
 view my blog (new)
https://ourhideawayparadise.blogspot.com/