thanks to all that participated. lots of awesome cards submitted. Big congrats to the Winner: Average kim.
http://www.acherryontop.com/gallery/con ... pumpkin%21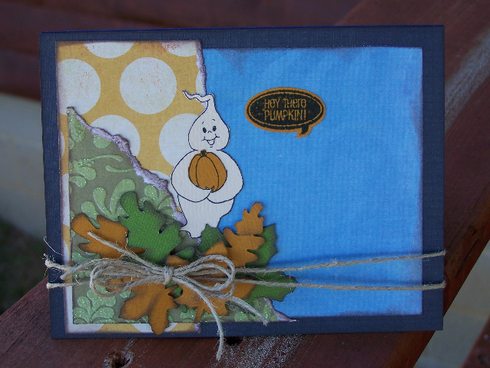 Fall is my favorite time of year. I so love all the colors on the trees, the apple orchard, the pumpkin patch and all the fall festivals.
So my challenge to you this month is Fall inspired. So you can either do a Halloween card, or Fall colors on a card.
Whatever inspires you this time of year. I will however put your name in twice if a pumpkin is on your card or Fall leaves
Here is what I came up with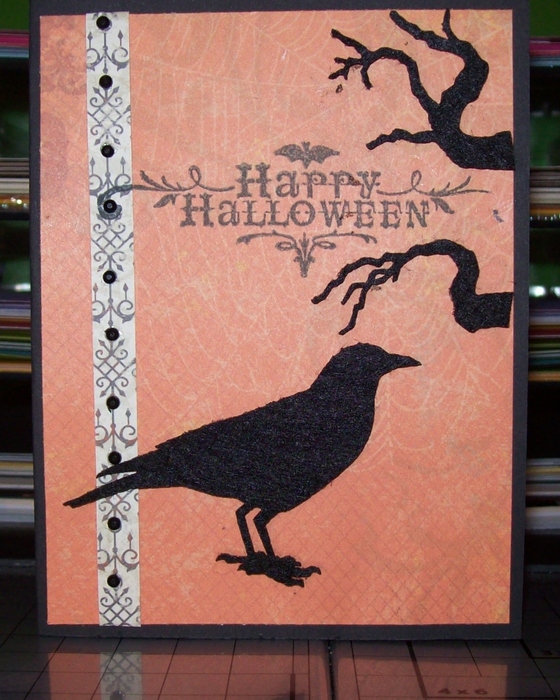 So have some fun and I will be Choosing randomly for a $5 ACOT GC.
Rules:
Must be submitted by 10/31/2013 by 11:59 pm
it may be combined with another that allows
I have put a gallery spot for the challenge but you do not have to post there but please post
to this thread.