This weekend we celebrated my nephew's first birthday. It was a hit! Everyone enjoyed the theme and Draven had a great time. He was happy and smiling the whole time! Here are the highlights. P.S. I'll have a separate post just for the CAKE! LOL. He had way too much fun with it.
We had a photo booth set up.
With his parents: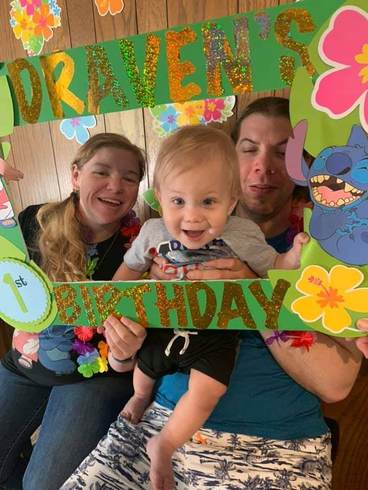 With Auntie Brandy and Uncle Rob. And Shelby!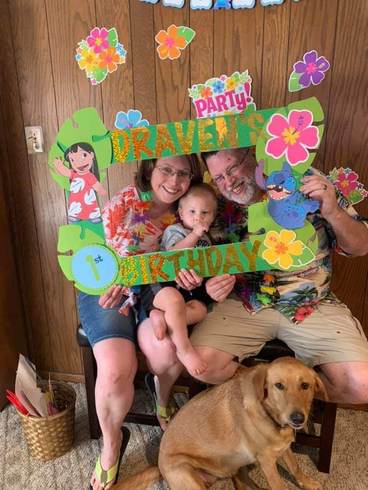 With Grandpa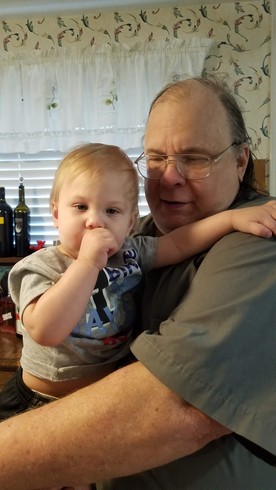 His favorite friend, Amanda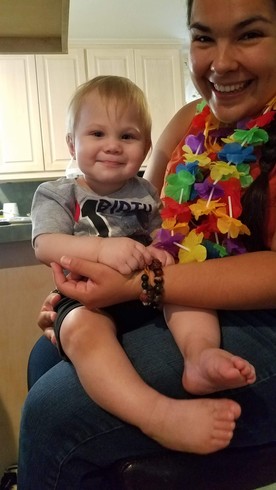 He made out like a BANDIT!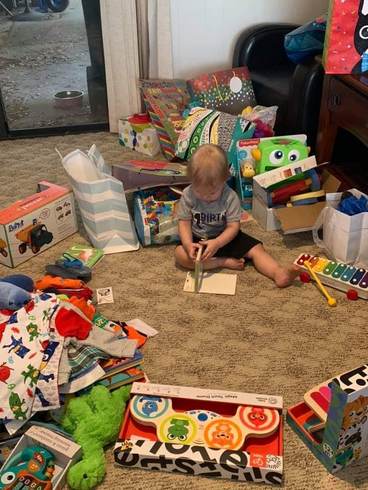 More pics in the
gallery
.....