New Co-workers!
Most people now are working from home and you probably have your spouses and kids home with you too.
I've worked from home since 2005 and my coworkers are furry and cute!
My coworkers tend to snooze all day while I work...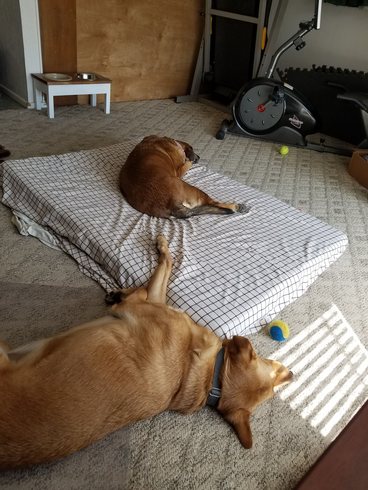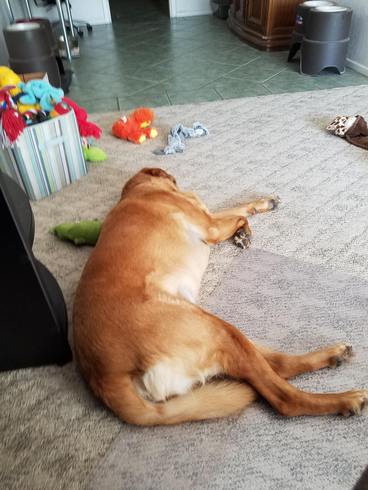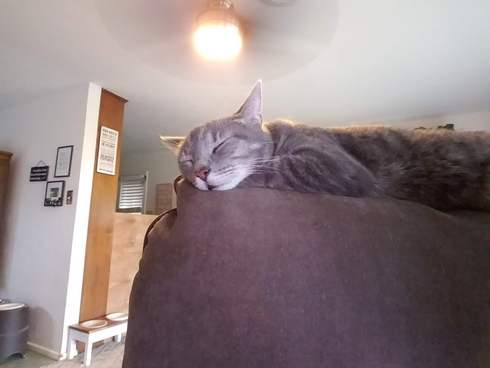 So show me your co-workers! Or, just show me who is now HOME with you when normally they'd be in school or at work!