My SIL sent over some pics of my nephews since we are "social distancing". All of us (my brother, my SIL, my BFF and the boys other aunt, DH and I) are all essential employess, so we are keeping our distance.
Check out how big Jasper is getting! His little face is filling out!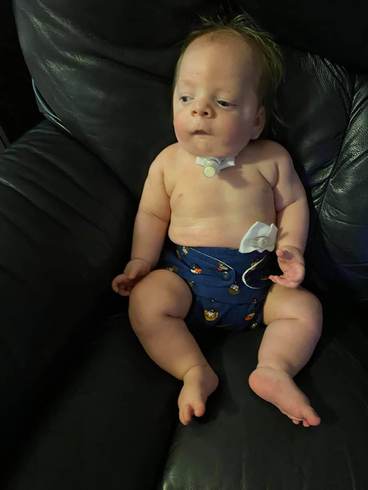 And Draven LOVES his little brother!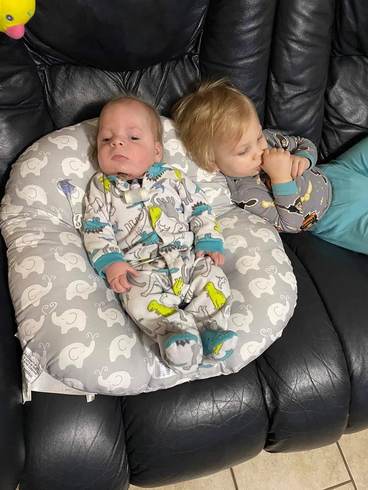 When my SIL had Draven, she immediately put him on the Wait List for the Learning Center. Its a Day care/Preschool at Driscoll Children's Hospital. That is where she works as well as my BFF. That is also where Jasper was sent for the first two months of his life in the NICU. Anyways, there was an opening and Draven started "school" on March 2nd. He loves it!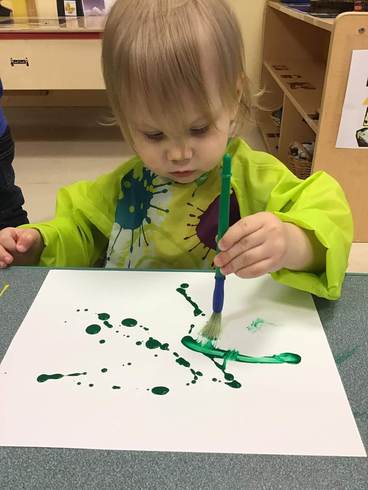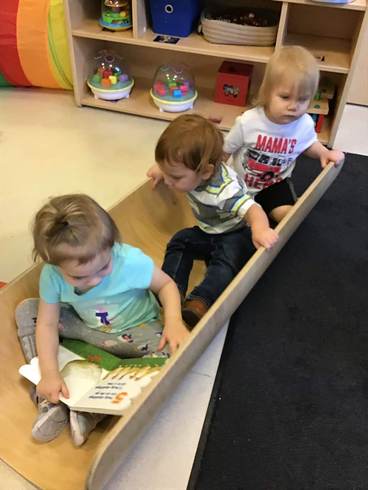 And this one is my FAVORITE!