For this game I want you to go under the "Shop" tab, the click on the "Clearance" tab all the way to the right!  Be sure you leave it set to "Customer Rating" and set your items to "96" per page!  Then go to the page that represents the month you were born and find the item that correlates to the day you were born.  My birthday is July 7, so here is my item from Page 7, Item 7:
High Society Paper #11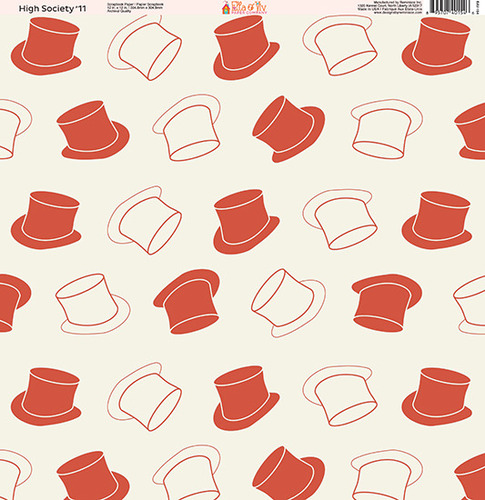 Hmmm . . . me thinks I'd have trouble using this paper.