Moderator: ACOT Employee
---
---
---
Very cute!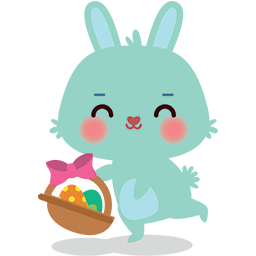 Visit my Scrap Blog -
Moments to Cherish
---
Chatty Cherry
Posts: 24824
Layouts: 1111
Location: NJ
so cute and the same beautiful colors as my living room and dining room!!
Ann ~ Life is always better at the beach!

 
 view my blog (new)
https://ourhideawayparadise.blogspot.com/
---
Chocolate Covered Cherry
Posts: 9445
Layouts: 27
Location: Mount Carmel, TN
That's super cute!!
Rebecca

 
---
Cherry Bark
Posts: 65867
Layouts: 2966
Location: Corpus Christi, TX
Very cute!
~ Brandy Williams ~



Visit my blog - Brandy's Lab
---
Sweet!  I put out the outside garden flag, but since the kid's won't be stopping by, I didn't bother with the rest.

  He"artful" Validation of Vicki
---
---
---
---
---