I feel like I have been MIA for a while - this time of year gets so crazy busy for us!
Soo my husband was like "well why not adopt a new puppy on top of all the busy!?"
So everyone meet our new family member, Belle!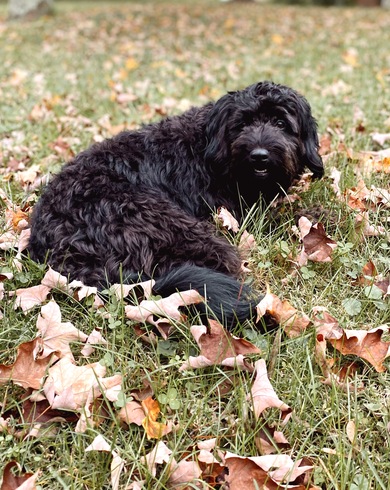 She is a 2.5 year old mini golden doodle we have adopted from a family friend who will be traveling.
My 12 year old morkie isn't too sure about her yet, but I think they'll soon be bff!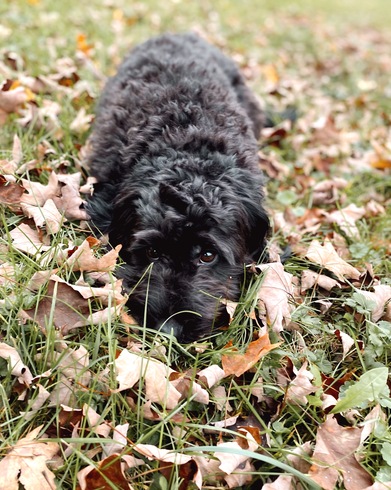 She is seriously the sweetest!!