Good morning cherries! Just a friendly reminder to vote my sweet Jasmine! I submitted her photo to MyPetsies.com "Cutest Pet Contest".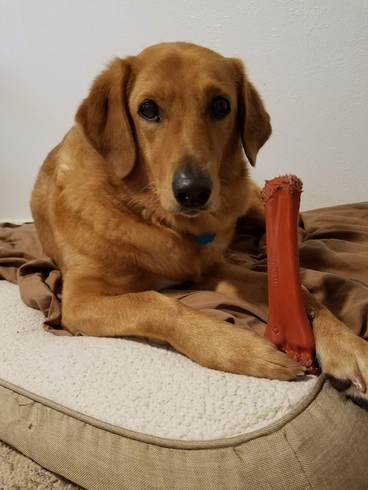 Here's her personal link:
https://contest.mypetsies.com/entries/195826385
You can vote once per day. Clock resets after 24 hours has passed. 
Voting runs through June 30th, so you can vote up to 14 days total!
Jasmine and I appreciate the votes!