September Pet Challenge:
For the gals who like the sketches – here's the sketch I chose for this month: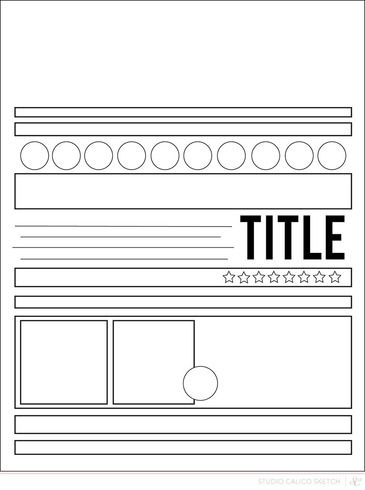 On this sketch, there's a lot of unlimited things you can do – from washi tape, to more photos than the spot for two – to expand it to a 12x12 (but of course!) and to flip, turn, whatever.
For the gals who want more of a challenge than the sketch, or who don't like to use sketches – here's the twist for this month: Outdoor photos of your pet, or animal, or mascot, or whatever animalistic thing you can think of. Even zoo???? If you make it more for the fall – then I'll put your name in twice!
Just have fun, that's what we do these for – and remember, I count every layout as "GREAT" because it's another layout done!!
This will be open until midnight on September 30
th
. All forums are accepts, digi, card makers, paper scrappers. It may be combined with another challenge that allows you to do so.