What's in fashion for October? An accessory or an accent (jewelry, purse, shoes) in a reddish-orange color.
Its not overpowering, just enough to make the whole outfit POP!
So for this month, I'd like you to use something in a reddish-orange color as an accent, to tie your whole layout/card together. You can use the color in your alphas, or stitching, or a small embellishment. You can stamp or use your copic markers. Washi tape or a strip of pattern paper. Whatever you'd like. Here are some examples: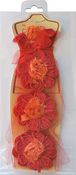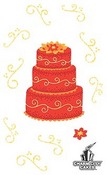 And here is my example: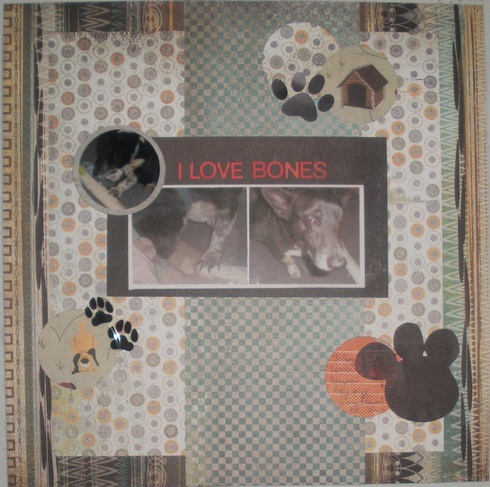 As you can see, I used reddish-orange alphas in my title. The journaling spot is just an orange color, so those alphas make this layout pop! And that's what I want to see in your next project!
Paper, Digi, Cards, and Crafts are all welcomed. Please link the project to either here in the thread or place it in the gallery (there is a spot that has been created for you). You may submit more than one project to this challenge. Your name counts one per project (so for example, if you submit two layouts, you get two entries; if you submit three layouts, you get three entries, and so forth.) One random winner will receive a $5 GC to ACOT. Please submit by October 31, 2013 at 11:59PM CST. Any questions - please ask!
**EDITED**
Since I have 20 entries (as of Monday, October 28th) I will be drawing for TWO winners!
And have fun!
Wonderful cherries participating in the challenge:
1. letumom/Laurie
2. suewho372/Susan
3. Retiree3/Donna
4. Charleneanne/Charleneanne
5. scrapy1967/Janet
6. oceanbreezes423/Susan
7. Deanna13/Deanna
8. average_kim/Kim
9. mgehrke/Mildred
10. blfonty/Bonnie
11. jrrah4903/Jillian
12. mommyribs/Heather
13. sweetsour/Karrie
14. cajenkins81/Carolyn
15. sadie_mae/Sadie
16. pawprints/Barb
17. wheeliegirl/Donna
18. Sandi0805/Sandi
19. PezKat/Katrina
20. Croppinmama/Lori
*****************************************
Thank you everyone who participated. Since there were 20 of ya'll, I'm pulling TWO winners.
Random.org chose #12 - mommyribs/Heather and #5 - scrapy1967/Janet. Congrats ladies!!
I'll be getting you your GC's out before the weekend is gone!
Just ordered your GC's ladies. Enjoy!