I absolutely LOVED what you all came up with and I enjoyed seeing everyone's different take on the colors against the white! Really beautiful pages!
The random winner courtesy of random.org is... number 12...
sweetsour
Congratulations Karrie! I will be sending out your gift card shortly!
-----------------------------------------------
I got my inspiration this month from my new Kohl's credit card lol. When I received it in the mail I loved how they redesigned it! The rich colors against the white background just pop and I just love the way it looks! So my Graphic Design challenge for you this month is to create a layout, card, or craft using rich colors against a white background. I'm not looking for bright, cheery colors here. I want to see rich colors, sometimes referred to as jewel tones. They will look awesome against the white, just like they do on the new Kohl's credit card below. (It actually looks so much better in person. This was the best image I could get off the web.)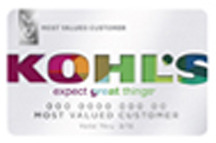 As usual, this is open to paper, digi, cards, crafts or whatever it inspires you to create.
Multiple submissions are allowed.
May be combined with another challenge if that challenge allows it.
Post your creation to this thread and to the spot in the gallery for the November Graphic Design Challenge by November 30th at 11:59 pm. A random winner will be chosen to win a $5 ACOT gift card from me!
Have fun and I can't wait to see what you all come up with.
Here is my page. This is one of my favorite pictures I have taken of my dd, and the blouse she is wearing was perfect for the inspiration that I got from my new Kohl's card.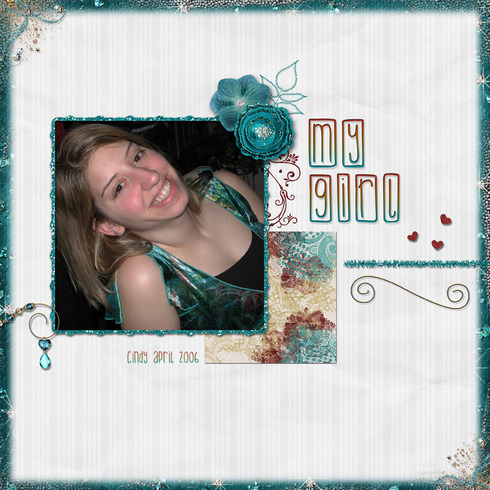 Participants:
1) Deanna13
2) debamas
3) Sandi0805
4) MickeyM
5) Sandi0805
6) cajenkins81
7) letumom
8) blbabe1234
9) Retiree3
10) sweetsour
11) average_kim
12) sweetsour
13) blfonty
14) Melissa S.