Most of us certainly seem to be where the temperatures are cooler, or downright frigid like where I live. So, we bundle up when we go outside, and you know what that means- layers!! Lots of layers!
So, the challenge is to use lots of layers on your
layout or card
- but the twist is that there has to be at least 3 different textures! The layers don't necessarily have to be paper, but they can be, or you can use other things like cardboard/fabric, etc. use your imagination!!
You can combine with another challenge.
I will do my layout tomorrow and post it here. I will give you ladies until the 24th- sound good?
Have fun!
Points to everyone who participates, and 100 points to one random winner
ok ladies, here is my layout. I used paper, a piece of corrugated cardboard, the paper mesh looking stuff was packaging from something fragile that I bought, the green paper is embossed with my Big Shot, and there is lace as the bottom layer of the flower. Papers are Graphic 45 Typography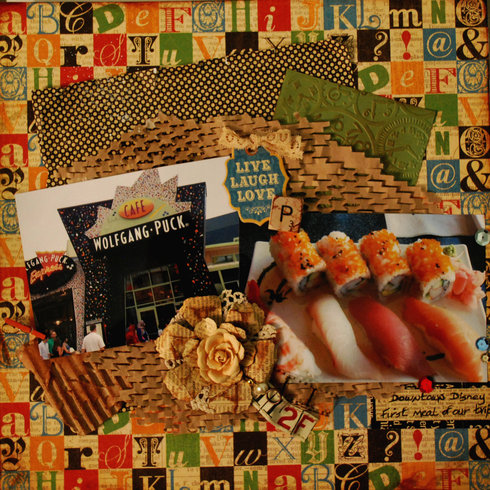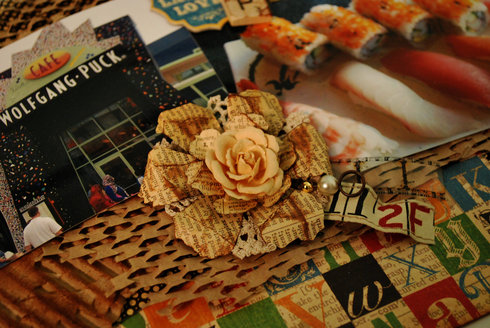 A random number was picked and 
average_kim
is the winner of 100 points- congrats!!! Everyone will receive points for playing. Thanks for playing along ladies