****
********Random.org has selected.........................# 5 MickeyM as our February winner!!! CONGRATS!!!!
****
So…What's on TV? Person of Interest
Person of Interest
 is an American crime drama television series broadcasting on CBS. It is based on a screenpla
y
 developed by Jonathan Nolan The series revolves around a former CIA officer (
Jim
Caviezel) recruited by a mysterious billionaire (Michael Emerson) to prevent violent crimes in New York City.
.
The Challenge, Only one Photo and showing only one person
Rules
* You may combine with one another December challenge.
* For Paper or Digi & hybrid scrappers
* Due Date: February 28, 2014 11:59 PM EST
*There will be a random drawing from all participants who have completed the challenge for a $5 ACOT GC.
Here is mine.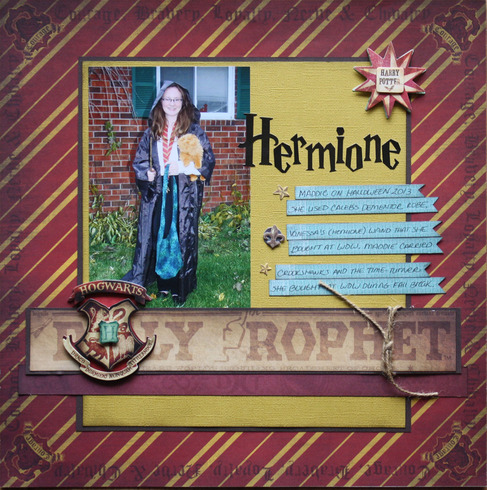 Participants:
average_kim/Kim
classiclyamanda
croppinmama/Lori
CarrieG
MickeyM
Cherrytat/Darlene
emmapaige/Chris
Retiree3/Donna
Wheeliegirl/Donna
sweetsour/Karrie
scrapy1967/Janet
ScrappininAK/Heather
blbabe11234/Brandy
jrrah4903/Jillian
pawprints/Barb
Scrappinmom99/Anne-Marie
cajenskins81/Carolyn
Love2stamp
Deanna13/Deanna
blfonty/Bonnie
mgehrke/Mildred
lesmitch/Leslie
DianeH
ScrappyDistractions/Lisa
oceanbreezes423/Susan
jlmr