Chosen by random.org the winner this month is meredemaison.  Congrats Ruth.   I will be ordering your gift card tomorrow.  Thanks to everyone for participating.  All of your layouts and cards were wonderful.
Since February has only 28 days this month, I have decided to extend the due date for my challenge to 03/02/14 at midnight.  This will give you two extra days (30 total for the month) plus an extra weekend to submit your layouts.  I will change the date in the gallery to reflect this too.  I will also be posting the March challenge on Saturday the first.

I have chosen "BASIC GREY"  and "DOODLEBUG"
for the manufacturer challenge this month. Your choice of which to use.
HERE'S THE RULES:

This month you will have the option of how much Basic Grey

OR

  Doodlebug product you use on your project.



1. If you use paper or an embellie only you will be entered in the drawing once. (Must list what product you used).





2. If you use paper and embellie (s) both, then your name will be entered twice. (Must list what product you used).

For this option, you may use both manufacturers on you layout/card. You may use paper from one and embellies from the other if you choose or just use one manufacturer.



3. If you scraplift a layout or card of mine, then you will get an extra entry. (Must show what layout/card you lift).






So, if you use paper, embellies and scraplift a layout/card of mine you would get 3 entries for a $5.00 gift card.




Must be a new layout/card or altered project.
Must post to the gallery by 02/28/14 at midnight and also post to this thread.
You may combine with one other challenge if allowed by that challenge.
Multiple entries allowed.
I will be giving a $5.00 gift card to one random winner.

Can't wait to see everyone's projects.

Here's a couple of my layouts using Doodlebug and Basic Grey

This one I used some of the yellow glitter paper..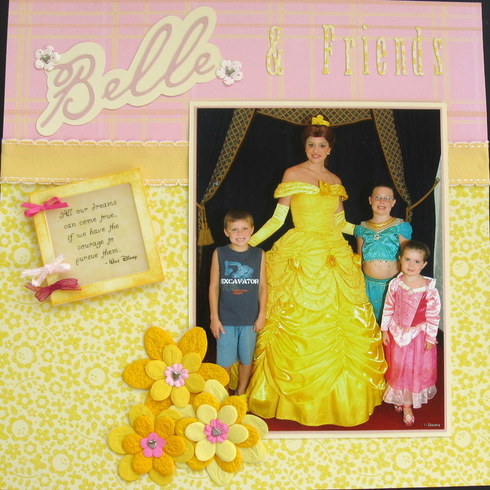 and here's one using Basic Grey.