****winner**** #18
Montana_girl/Stacy 
CONGRATS STACY!!! YOU WILL BE RECEIVING A $5 ACOT GC!!!! 
Thanks everyone for a great month!!!****
So…What's on TV? Little House on the Prairie
Little House on the Prairie is an American Western drama television series, starring Michael Landon, Melissa Gilbert, and Karen Grassle, about a family living on a farm in Walnut Grove, Minnesota, in the 1870s and 1880s. 
The Challenge, At least one photo must show an exterior of a house
Rules
* You may combine with one another March challenge.
* For Paper or Digi & hybrid scrappers
* Due Date: March 31, 2014 11:59 PM EST
*There will be a random drawing from all participants who have completed the challenge for a $5 ACOT GC.
Here is mine.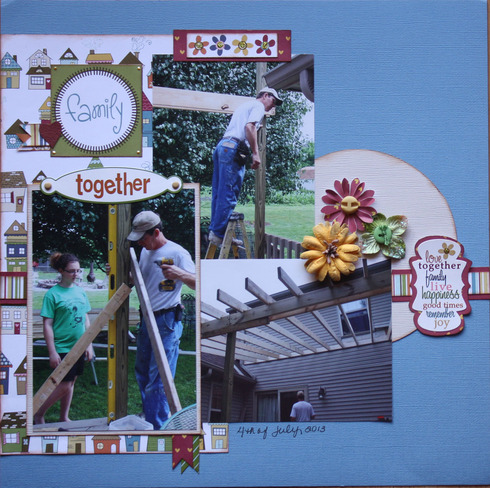 Participants:
mgehrke/Mildred
stephrae/Stephanie
beachlover/Ann
scrapsteph/Stephanie
emmapaige/Chris
Deanna13/Deanna
scrappinmom99/Anne-Marie
MickeyM
CarrieG
Yankeegirl
Retiree3
blbabe1234/Brandy
sweetsour/Karrie
Charleneanne/Charleneanne
blfonty/Bonnie
Sara M.
Craftyshannon
Montana_girl/Stacy
Sandi0805/Sandi
average_kim/Kim
PezKat/Katrina
Tammey
StaceyLeeD
cajenkins81/Carolyn