ACOT GD challenge #2
"Do you want to be on top or bottom?"
That got your attention, didn't it? LOL!!!!
This challenge is to use only half your paper, top half or bottom half!!
I (accidently) inked my whole page so that is the only thing I will allow! If you need other examples, Go to ACOT gallery and search "white space". There are so many wonderful pages that would work! But only use the top or bottom half of your page!
**You may combine GD challenges with one March Challenge if it's allowed by the host. Please do not combine GD challenges with other GD challenges.
**For Paper, Digi, or Hybrid scrappers
**Due Date: MARCH 31st 11:59 pm EST
**Have FUN! And post your layout in this thread!
**There will be a random drawing from all participants who have completed the challenge for a $5 Gift Certificate from ACOT!
Here is my example: Pretty Kitty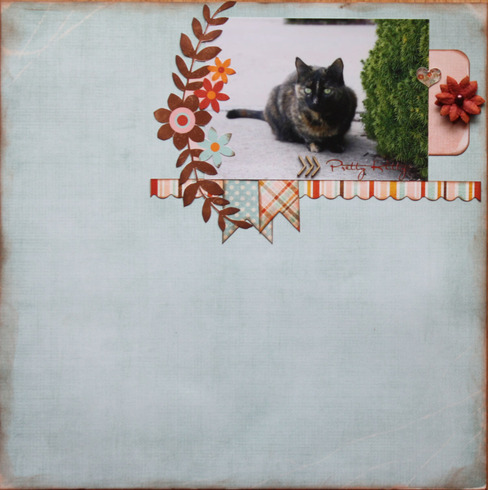 participants:


CarrieG
MickeyM
blbabe1234/Brandy
wheeliegirl/Donna
cajenkins81/Carolyn
kate w
scrapsteph/Stephanie
mgerhke/Mildred
tammey(tmp718)
swetsour/Karrie
Scrapy1967/Janet
Deanna13/Deanna
CraftyShannon
emmapaige/Chris
lesmitch/Leslie
MacSarah
average_kim/Kim
scrappininAK/Heather
pawprints/Barb
Yankeegirl/Kathy
Retiree3/Donna
Sandi0805/Sandi