Chosen by random.org, this months winner is
PezKat
, thanks to all who played along!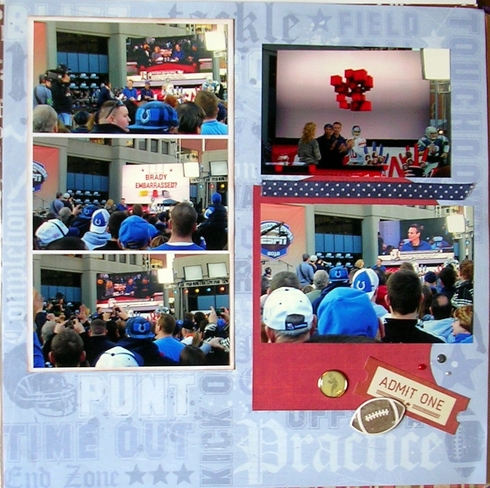 Hi cherries, and welcome to July! Don't forget, the June challenge is still open until the 7th. I figured I would get this up so those of you that like can start.
This month's word....
FREEDOM-  
Use items that correspond to each letter in the wor
d.
 It may not be an item in the photo.
  Can be a Company name, a line of paper, a shape, etc. If you have any questions, feel free to PM me.
                   Most of all, have fun. Will load mine asap.
*****BONUS*****
If you do your layout in red, white and blue, your name will go in twice. It does NOT have to be a July 4th layout.
Your entry must be a new layout
It can NOT be combined with any other challenge
Open to all, card, digital and paper
Upload your layout in this thread by July 31 at midnight
Winner to get a $5.00 GC chosen by random.org
Cherries
playing along:
jrrah4903
jrrah4903
christine68
sweetsour
scrappininAK
Tammey
Tammey
Christi_S.
robkaynel
robkaynel
Deanna13
Thenonna
jcsmaestra
emmapaige
Retiree3
Retiree3
average_kim
blbabe1234
blfonty
Yankeegirl
Yankeegirl
PezKat
PezKat
Mom2ellabell
Mom2ellabell