The month of October to me the true beginning to Fall. The changing of leaves, Halloween and all the festivals.  So for this month Lets see Fall.  It can be Fall colors reds, browns, burgundy, gold or Orange whatever says fall to you it can be a Halloween Card if you choose.  I have also supplied a Sketch so if you choose to use the sketch I will enter your name 2 times or if I see a pumpkin I will enter your name 2 times and finally if you use the sketch and a pumpkin I will enter your name in 3 times.  Good luck and Have fun.
And the winner is:  CraftingWithoutKids   Thanks all that participated.  Lots of awesomeness again this month.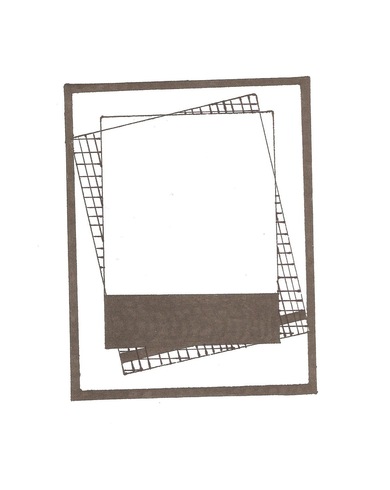 here is my example.  sorry so late but had to wait until it was up on the Moxxie Blog: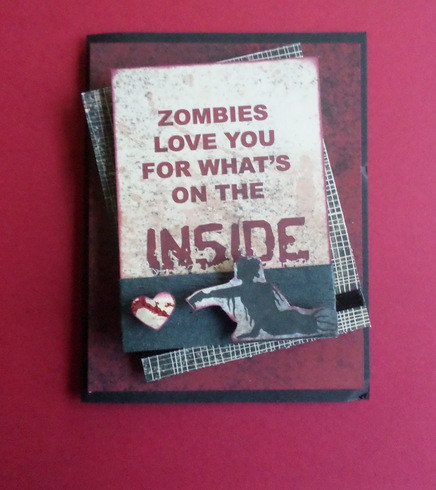 Entries due by 11:59pm  on 10/31/2014.
open to digi and paper.
winner will be chose by random to win a $5 ACOT GC.
You may combine with one other challenge that allows.