*****I enjoyed all of your fabulous entries! Thanks to everyone that participated! I had 21 entries so that means… two winners!

Winner #1, courtesy of random.org, is… #23 mgehrke

Winner #2, courtesy of random.org, is… #13 scrappininAK

Congratulations Mildred and Heather! I will be sending out your gift cards shortly!*****
A cool effect in graphic design is when a photo of an object or a graphic of an object is not the color it should normally be. I found some great photos and graphics on the web as examples of this technique and also to give you some inspiration...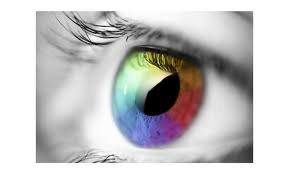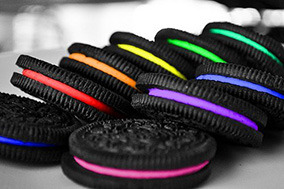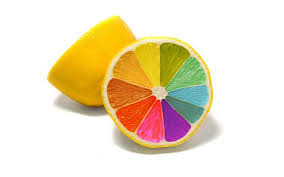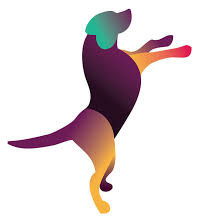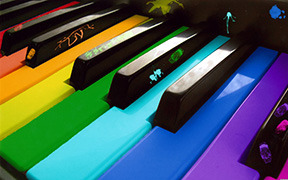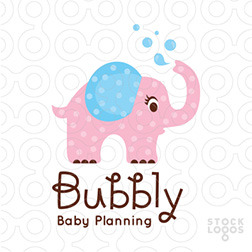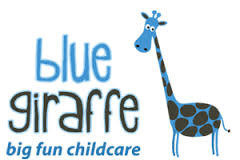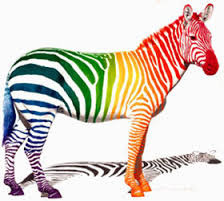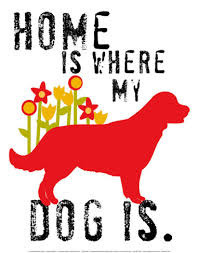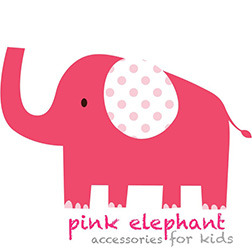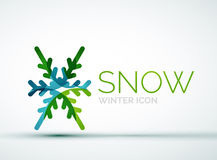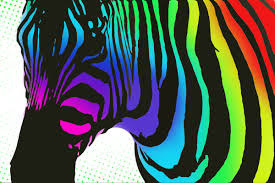 Your challenge this month is to use an object on your layout that is NOT the color it is supposed to be. It doesn't have to be a photo, it may be an embellishment. As you can see from the examples above this can go in many different directions. (Oh and btw... I have the "Home is Where My Dog Is" art hanging in my house. Got it at Art.com for those that are interested.)
*Bonus for this month* Use BOTH an embellishment AND a photo of an object that is not its normal color on the same layout and I will enter your submission twice!
Open to paper, digi, hybrid, cards, crafts, or whatever this inspires you to create.
Multiple submissions are allowed.
May be combined with one other challenge if that challenge allows it.
I will be running this challenge for two months. Post your creation to this thread by the end of April. I will accept entires up until the time I pick my winner. A random winner will win a $5 ACOT gift card from me!
I hope you all have fun with this and can get some inspiration from the above samples. I can't wait to see all the creativity!
Here is my page. I used both an embellishment AND a photo of a not so normally colored zebra.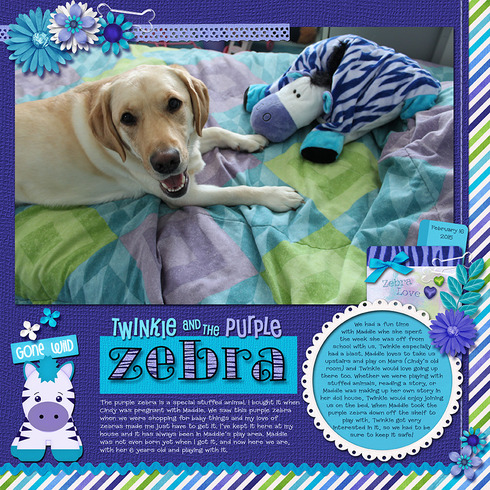 Participants:
1) Deanna13
2) scrapsteph
3) MacSarah
4) MacSarah - bonus
5) shoorn
6) Christi S.
7) Christi S. - bonus
8) Sara M
9) sweetsour
10) joannie
11) joannie - bonus
12) scrappininAK
13) scrappininAK
14) scrappininAK
15) scrappininAK
16) Always Amy
17) butterfly843
18) Sandi Pressley
19) average_kim
20) 1scrappymom
21) 1scrappymom - bonus
22) mgehrke
23) mgehrke - bonus
24) scrappininAK
25) scrappininAK
26) PezKat
27) PezKat - bounus