THE WINNER IS   3 Anne Marie.  Congrats and I will send you the gift card shortly!!
Hi everyone.  My name is Candie and I have been on the board for a few years but just started entering the challenges.  I am happy to host this challenge for Brandy but just to let you know this is my first time hosting a challenge. So please let me know if I need to do something differently.   Sara is our guest designer for March. So be sure to check out her gallery.  Choose one layout and first leave her some love.  Then, post her layout and your lift to this post to qualify for a $5 gift card to ACOT.  I will provide an example in the next couple of days. You can combine with one other challenge that allows it. Also, this Challenge will run to April 6th if everyone is okay with it.
I can't wait to see what you come up with!!
Thanks for all of the encouragement and patience.  I scrap lifted Sara's layout and it was so much fun and I love how it turned out.
Sara's LO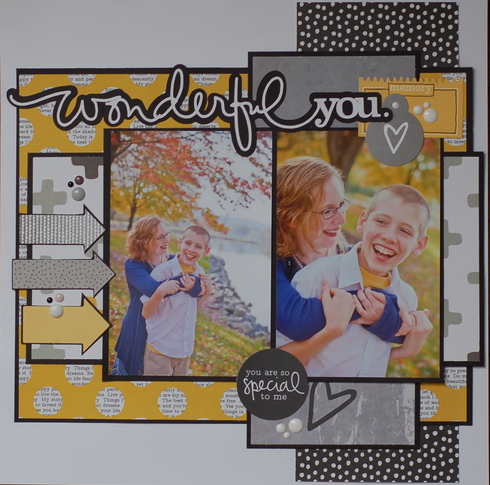 My LO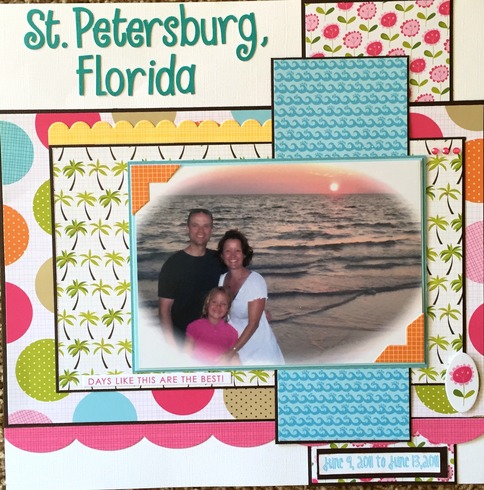 1. ScrapSteph
2. Joannie
3. Anne-Marie
4. Donna
5. Susan
6. CraftyShannon
7. Deanna13
8. sweetsour (Karrie)
9. Christ S.
10. Sandi0805
11. average_Im (Kim)
12. PezKat
13. Tammey
14. keatonsgrtgram (Karen)
15. Brandy