WOW...31 entries for October! Fantastic pages, cherries! Thank you to all who participated. This month I'm picking a winner for a $5 gc and a winner for a RAK. According to random.org, the winner of the gc is....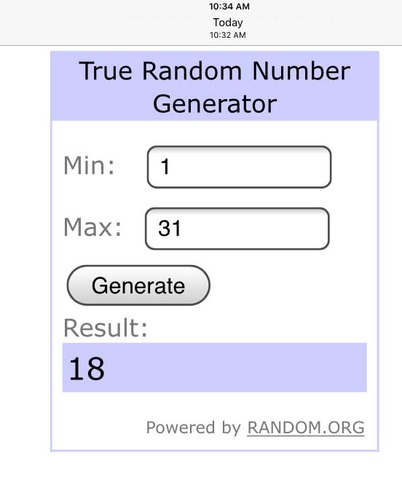 #18 Yankeegirl/Kathy! Congrats, Kathy, I'll get your gc out to you shortly.
The winner of the RAK is......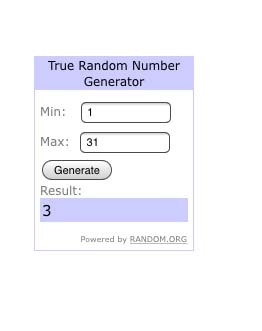 #3, SherrieLynne!  Congratulations, SherrieLynne, please PM me your address & I'll get your envelope sent out this week!
Happy October, cherries, and Happy One-Year Anniversary for my sketch challenge!
   It doesn't seem like it's been a full year that I've been hosting a challenge here at ACOT, but it has!  I'm so excited every month to see all of the fabulous entries!
So I re-vamped this challenge a couple of months ago to include a requirement along with the sketch.  But, this month I'm drawing a total blank on the "requirement."   I had a clear vision on the requirement for September's sketches before making my samples. This month...not so much
   So my "anniversary gift" to you cherries this month is that there is NO requirement other than using the sketches...and to have FUN with them, of course!  
Take Your Pick gives you two choices, a one-page sketch or a two-page sketch. 
You can choose either sketch or do both, each will count as one entry.
I will allow an entry for anyone who wants to use only one side of the two-page sketch.
So, if you use the one-page sketch, that's one entry.  If you use one or both sides of the two-pager, that's still one entry, maximum of two entries per participant.
I found the one-page sketch for this month's challenge on Pinterest, credit to Laura Whitaker for this awesome sketch!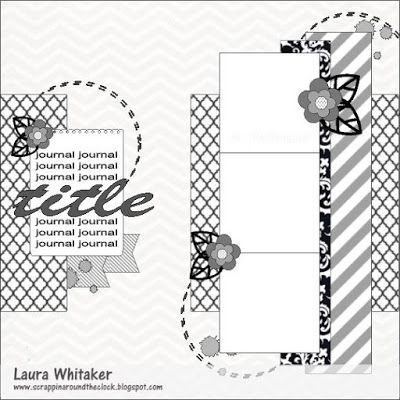 I used some of Authentique's Devoted papers on a Bo Bunny background in my sample:
Adorable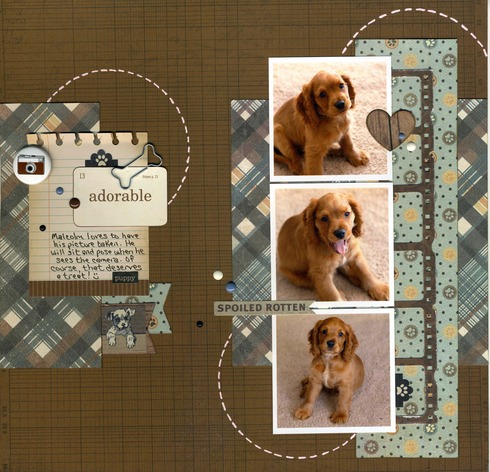 October's two-page sketch comes from Pagemaps: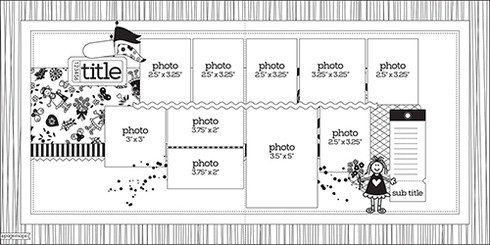 I had the idea for this layout for a while, and I knew I wanted to do a two-pager (which I rarely do).  I kept coming back to this sketch because of the picture placement, but honestly I wasn't digging the right side.  It just seemed odd to me, the way the patterned paper ended & what's up with that little girl?  LOL  But I loved the picture placement so she turned into chunky chevron arrows and I added banners. I know, I know, not everyone takes such a literal approach to a sketch, but that's how my brain works
   I love how it turned out!
We Love D.C.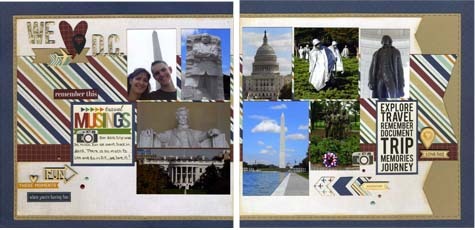 The Rules:
Open to layouts only, paper or digital
Must be new work using the provided sketch(es)
You can combine with any other October message board or Guest Designer challenge that allows
Please link your work here and in the gallery spot I've provided
Deadline is midnight, 10/31/15
A random winner will be chosen to receive a $5 ACOT gift card from me!
 Have FUN & I'm looking forward to seeing all of your work!!
Participants:
1. HeatherS1974
2. Sara M.
3. SherrieLynne
4. oceanbreezes423
5. Linda S.
6. jrrah4903
7. jrrah4903 (2nd entry)
8. stephrae
9. stephrae (2nd entry)
10. Donna_Coughlin
11. jan509
12. Deanna13
13. shoorn
14. oceanbreezes423 (2nd entry)
15. sweetsour
16. blbabe1234
17. blbabe1234 (2nd entry)
18. Yankeegirl
19. Yankeegirl (2nd entry)
20. average kim
21. joannie
22. Monique Nicole Fox
23. MTCanuk
24. love2stamp
25. Karen c.
26. shoorn (2nd entry)
27. Tammey
28. fionah
29. keatonsgtgram
30. suemo
31. Sandi0805