********************CONGRATS TO #13 BONNIE/BLFONTY!!!!!
******************* 
Thanks everyone for playing along!!!
So for this month…What's on TV? DINERS, DRIVE-INS, & DIVES
(often nicknamed Triple D) is an American food reality television series that premiered on April 23, 2007, on the Food Network. It is hosted by Guy Fieri. The show originally began as a one-off special that aired on November 6, 2006.  The show features a "road trip" concept, similar to Road Tasted, Giada's Weekend Getaways, and $40 a Day. Fieri travels all around the world looking at various diners, drive-in restaurants, and dive bars.
The Challenge, one photo must show a restaurant/cafe, inside or out
Rules:
* You may combine with ONE other DECEMBER challenge that allows it.
* Multiple entries are allowed. BUT, no more than 3 entries PLEASE!
* For layouts only
* Due Date: LAST DAY OF THE MONTH,11:59 PM EST
*There will be a random drawing from all participants who have completed the challenge for a $5 ACOT GC. 
I can't wait to see what you do! HAVE FUN!!
Here is a few examples I have in my gallery: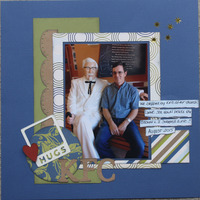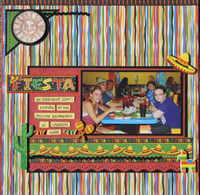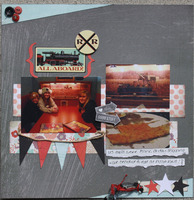 Participants:
1scrappymom
mgehrke
Retiree3
meterr70
emmapaige
KrazSparkle
Sara M
oceanbreezes423
Deanna13
blbabe1234
beachlover
karen c.
blfonty