***** Awesome, awesome creativity with triangles by all of you! SinceI had so many entries I am going to pick two winners! Thanks to everyone that played along!

Winner #1, courtesy of random.org, is…
#20 jan509

Winner #2, courtesy of random.org, is…
#37 Tammey

Congratulations to you both! I will be sending you your gift cards shortly! *****
Triangles are used in so many different ways in graphic design and you can get very creative with them, so this month I want you to incorporate triangles into your layout. You can stencil them on your background, you can used patterned paper with triangles, you can use die cut triangles, washi tape with triangles, you can doodle your triangles… use them any way you want. You can do something very simple with them or you can go crazy with them, it is up to you. Just be sure that there are triangles somewhere on your layout. I have quite a few examples of graphic designs using triangles for you to use as inspiration.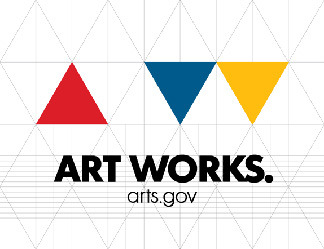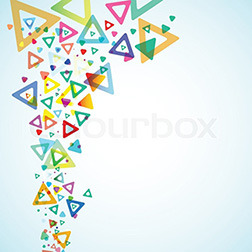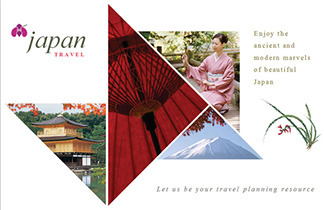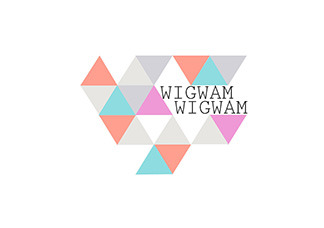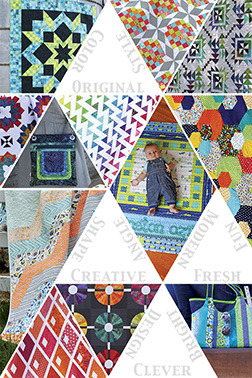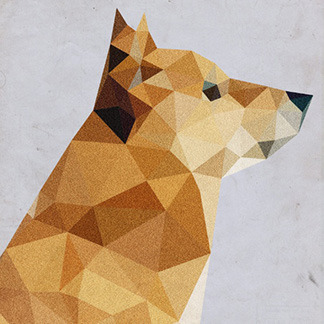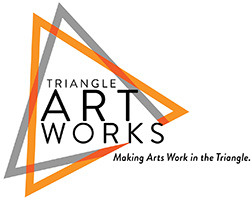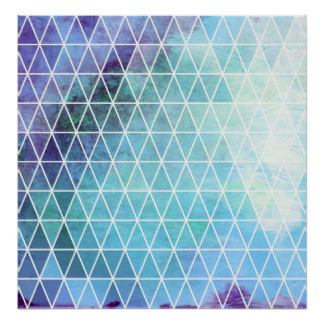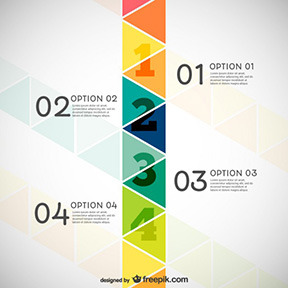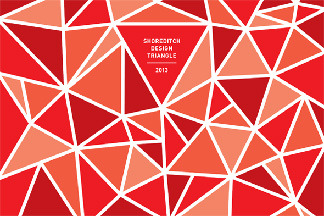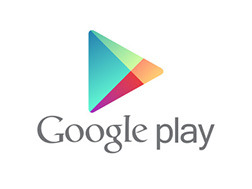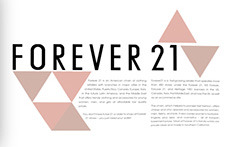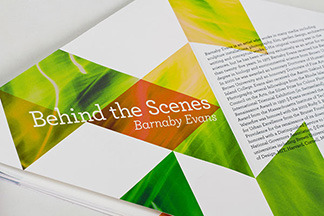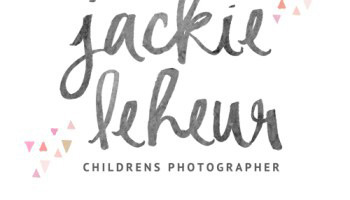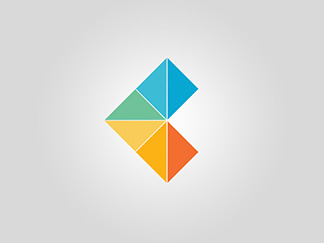 Open to paper, digi, hybrid, cards, crafts, or whatever this inspires you to create.
Multiple submissions are allowed, but please limit yourself to to three.
May be combined with one other challenge if that challenge allows it.
Post your creation to this thread by the end of February. A random winner of all participants will receive a $5 ACOT GC from me!
Here is my page. I even have my photo cut into a triangle shape.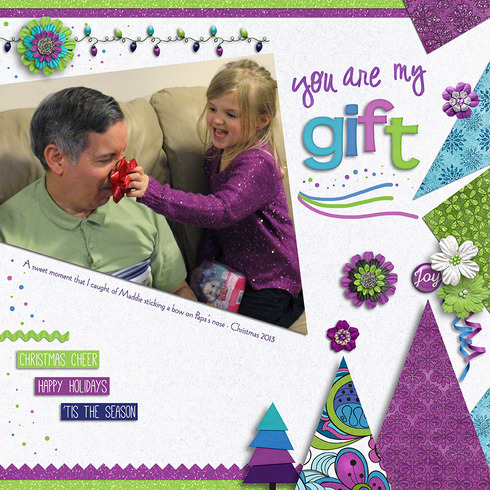 Participants:
1) Retiree3
2) Berta R.
3) Deanna13
4) joannie
5) joannie
6) Retiree3
7) HeatherS1974
8) SherrieLynne
9) sweetsour
10) shoorn
11) suewho372
12) natalie4
13) scrappinmom99
14) emmapaige
15) mgehrke
16) blbabe1234
17) average_km
18) jan509
19) CarrieG
20) jan509
21) christinec68
22) Sandi0805
23) Deanna13
24) Sandi0805
25) blfonty
26) scrapsteph
27) emmapaige
28) keatonsgtgram
29) meterr70
30) Yankeegirl
31) shoorn
32) Scrap Bug
33) babyblueangel_30
34) scrappinmom99
35) scrappininAK
36) Deanna13
37) Tammey
38) Sandi0805