Personally I have bought 2 packages of different project life cards and have only used 2 total.  I find that if I make my own, they fit my layout better.  I also design for sketchesinthymepl.blogspot.com.  We have a challenge each month with 4 different cards showcased throughout the month on regular layouts and project life layouts. This layout of my oldest son has a card I made (memories). Cards can vary in size from 2 inches by 3 inches up to 3 inches by 4 inches.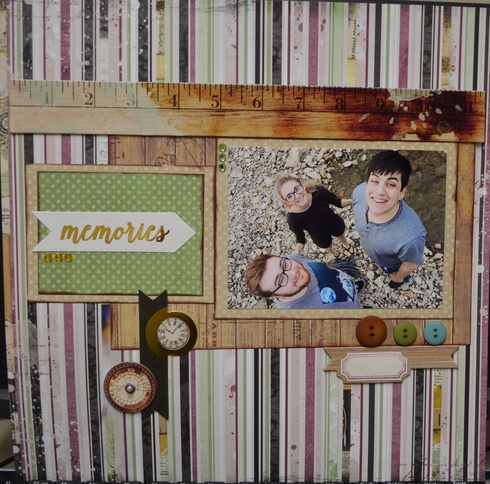 Rules--
1.  This is for new layouts only.
2.  You can combine with one other challenge that allows such.
3.  If you use a store bought project life card, you get 1 entry.
     If you make your own project life card, you get 2 entries.
     If you go and submit your layout and project life card to 
http://sketchesinthymepl.blogspot.com
, you will get 3 entries. (Please link back here so I can check the          proof!!)
4.  You can enter up to 2 layouts.
5.  Layouts must be submitted to this thread by midnight, Saturday April 2nd! (My time is Central time)
6.  Random winner will receive a $5 gift certificate to ACOT.
Participating-
1. Tammey--2 entries
2. HeatherS1974--2 entries
3 .scrappinmom99--3 entries
4. Sara M. 3 entries
5.  joannie--2 entries
6. CarrieG--1 entry
7. 1scrappymom--1 entry
8. Meli--1 entry
9. blbabe1234--3 entries
10.Yankeegirl-2 entries
11. LindsS.- 2 entries
12, Laura K-2 entries
13, sweetsour- 3 entries
14, sweetsour-3 entries
15, MTCanuk- 1 entry
16, SherrieLynne- 1 entry
17, emmapaige- 3 entries
18, Scrappy Distractions-10 entries
19. Deanna13- 2 entries
20, scrappinAK-2 entries
21, Scrap Bug-2 entries
22, Retiree 3-3 entries
23. Retiree 3-1 entry