Hello Cherries!
So sorry..I started picking winners and getting my new challenge up..and then life called and I'm just getting back to it!
The winner of the Smash UP Challenge as chosen by random.org is #1 - Retiree3...I will get those gift cards ASAP!
Shannon and I have teamed up for one more Smash Up Challenge this month!
This month, you can either take on the Supply List Challenge OR the Use Your Stash Challenge and combine it with this sketch I have created exclusively for this challenge!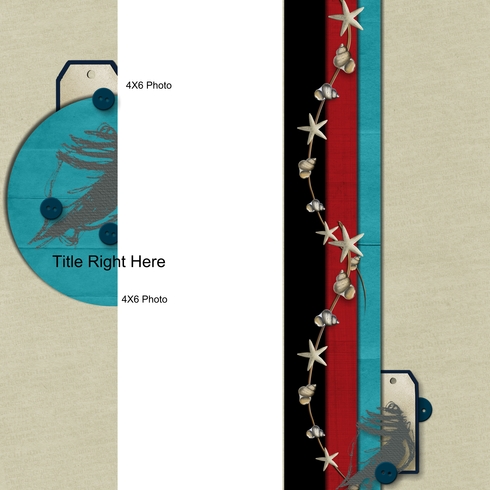 and here is my take on it-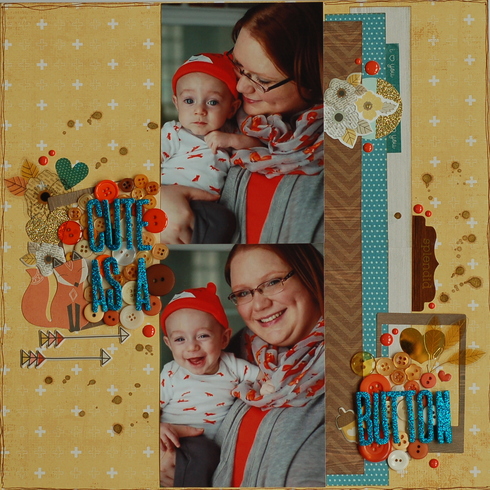 Have fun and I can't wait to see what you create!
- Limit of 3 entries
- Entries due by 4/30 at midnight
- This challenge is for LAYOUTS ONLY!
- This challenge may be combined ONLY with the Supply List Challenge OR the Use Your Stash Challenge.
- one random participant will receive a $5 gc. to ACOT

Participants-
Retiree3 - #1
rachel0017- #2
Yankeegirl - #3
Krystal - #4
blbabe1234 - #5
emmapaige - #6
MTCanuk - #7
Deanna13 - #8
scrappinmom99 - #9
avaerage_kim - #10