Since I am finally finished with the school musical and can play again, I am bringing back the Color Challenge.
  Spring is one of my favorite seasons because everything is so green! 
  For this challenge, I challenge you to use green in your layout.  For the twist to it, I will enter your name in a drawing for a prize once for every shade of green you use!  You will have to make a list for me when you submit your layout to the gallery spot provided, because sometimes with computers, you can't always see the different shades.  Easy peasy?  The layout does
not
have to be monochromatic.
Challenge will be due by midnight on April 30th.  Must be a new layout.  Can be combined with one other challenge that allows combining.  Post in the gallery space provided and here on this thread, if you want.
Here is an example: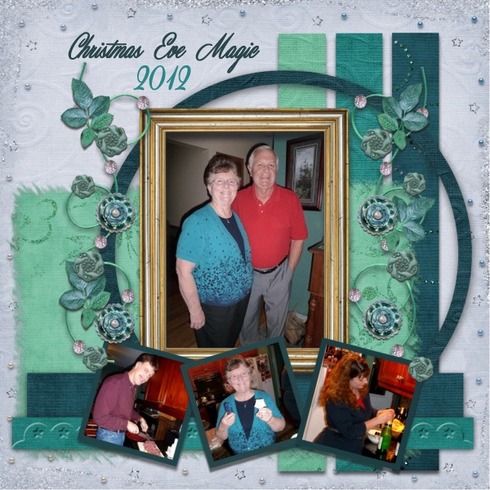 For this layout I used light mint green, medium blue-green, and dark hunter green, so that would be 3 entries.