Hello Cherries! 
Sorry this is posting late...that was not my intention but my day got completely away!
For this Month's challenge- 
Let's pull out our ribbons, fibers, twines, trims,etc. and use them on a project! 
I have created another Pinterest board with lots of inspiration for you -
https://www.pinterest.com/shyscrapper/ribbon-ideas/
 and here is my example- I used shimmer trim to create tone-on-tone diagonal  stripes on my layout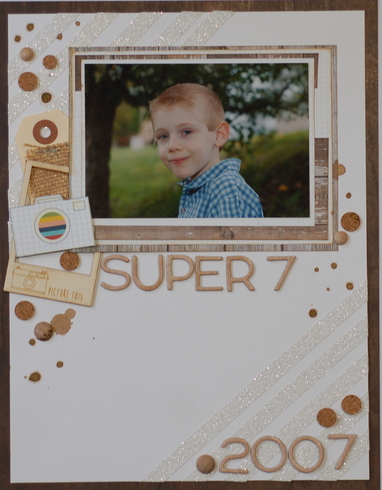 Rules-
- limit to 3 entries
- all entries due by June 30 at midnight EST so I can get ready for 30/30 during June
- layouts,cards,digital...all ribbon projects accepted
- I will also post a gallery for this challenge, you can put it in either place
- you may combine with one other challenge that allows it
the winner, chosen by random.org, is #1 Deanna13...I've never had random. org pick number 1 before!!! 
I will get your gc out shortly!
Participants-
Deanna13-#1
scrappinmom99- #2
sherelm-#3
joannie- #4
joannie-#5
joannie-#6
hlg1rose-#7
blfonty- #8
blbabe1234-#9
Sandi0805-#10
Retiree3-#11
LauraK.-#12
emmapaige- #13
MTCanuk-#14
scrappinmom- #15
Deanna13- #16
HeatherS1974-#17
Tammey- #18
Charleneanne- #19
blfonty- #20
natalie4-#21
keatonsgtgram- #22
KrazSparkle- #23
Yankeegirl- #24
Deanna13- #25
Christi S.- #26
hsblair- #27
blfonty- #28
Christi S.- #29
lesmitch- #30
beachlover- #31
Christi S.- #32
Sandi0805- #33
Sandi0805- #34
Sandi0805- #35