Wow, ya'll..I just loved all of your creations! It was so cool to see which way a person was going to go - full rainbow of colors or monochromatic! Thanks to all for playing along. Random.org selected
#13 - Yankeegirl /Kathy
!! Congrats Kathy!! I'll be purchasing your GC shortly!
For this month, I found this image on Pinterest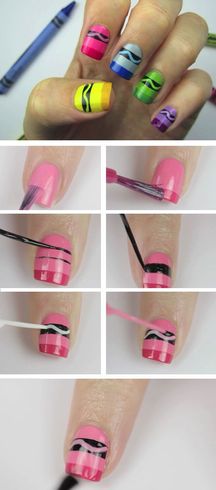 How cool is this?!?!?! Who doesn't love crayons!!!
So for this challenge, I want you to use this image to INSPIRE you! There are 2 approaches you can go with.
ONE
, go monochromatic. Choose ONE color and ONE neutral/metallic. Or
TWO
, use all the colors of the rainbow (red, green, yellow, blue, purple, orange, and so forth) with neutrals/metallics.
Here is my example: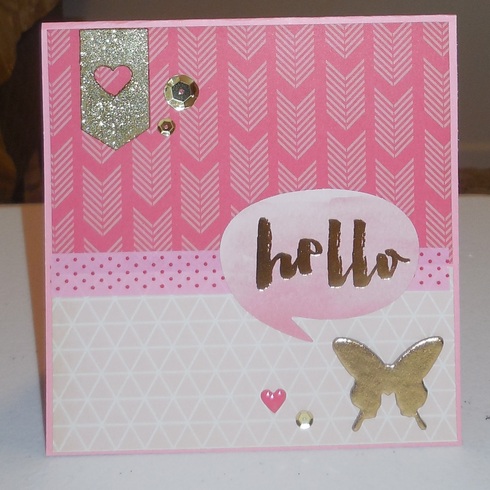 I chose to go with a monochromatic look. I went with
PINK
, using different shades of pink and chose gold as my neutral/metallic.
And now the rules!
1. Please post here with your work
2. All is welcome! Paper, digi, card-making, projects, whatever floats your boat!
3. You may combine with any other May challenge but
NO NSD CHALLENGES
.
4.
Due June 12th
, at 11:59PM
5. One lucky random winner will receive a $5 ACOT gc from me!
6. You may enter this challenge more than once, but please limit yourself to separate THREE entries.
Have fun!!
1. Deanna13 /Deanna
2. ScrappyDistractions /Lisa
3. mjmarmo
4. Retiree3 /Donna
5. seastar /Karen C
6. suewho372 /Susan
7. pawprints /Barb
8. suewho372 /Susan
9. keatonsgtgram /Karen
10. scrapsteph /Stephanie
11. 1scrappymom /Shannon
12. Sandi0805 /Sandi
13. Yankeegirl /Kathy
14. emmapaige /Chris
15. 57Diana /Diana
16. Christi_S /Christi
17. Christi_S /Christi
18. Christi_S /Christi
19. Krystle /Krystle
20.