***** I love how that simple design sparked inspiration in so many different directions! So many different ways you all went and I enjoyed seeing each and every one of them! Thanks to all of you for participating!

The winner, courtesy of Random.org, is…
#15 hsblair
Congratulations! I have already sent out your gift card! *****
***A note first to remind you all that my May Music Challenge is still running until June 8th! So you still have time to do that one too!***
This month I want you to use Pink Floyd's The Dark Side of the Moon Album Cover for inspiration. I just love the design… the whole prism effect is so awesome and the colors against the black just pop! Hope it inspires you as much as it inspired me!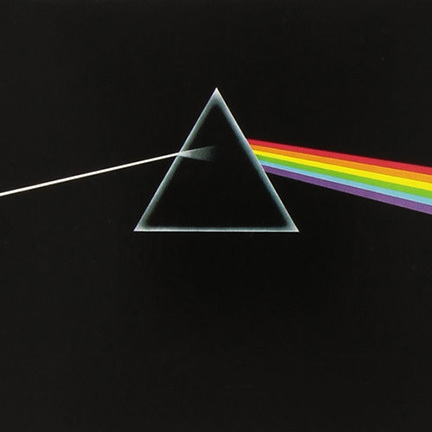 Open to paper, digi, hybrid, cards, crafts or whatever this inspires you to create.
Multiple submissions are allowed up to a limit of 3.
May be combined with one other challenge if that challenge allows it.
You have until the last day of June to post your submissions. A random winner will win a $5 ACOT gift card from me!
Can't wait to see what you all come up with!
Here is my page. Photo is of Maddie finger painting back in 2013.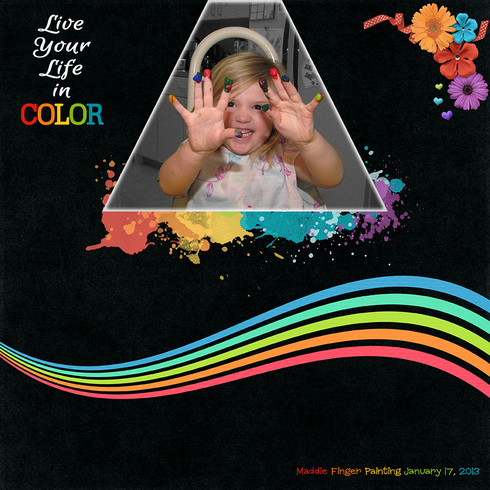 Participants:
1) ernstem
2) hig1rose
3) blbabe1234
4) Yankeegirl
5) DolphinSoul
6) babyblueangel_30
7) Christi_S
8) Christi_S
9) keatonsgtgram
10) karen c.
11) Tammey
12) beachlover
13) ncokely
14) blfonty
15) hsblair