this month's winner is #10 Deanna!!! Congrats!!! You will receive a GC here in a bit!!! ...LOL! 
So for this month…What's on TV? Life in Pieces
The series chronicles the lives of three generations of the Short family as told from the point of view of each character based on their own version of events. Each episode is told as four short stories, one for each branch of the Short clan, with some connections related to the characters' events.  
The Challenge, at least one photo must be cut in at least 3 pieces
Rules:
* You may combine with ONE other JULY challenge
* Multiple entries are allowed. But please limit it to 3.
* For layouts only
* Due Date: LAST DAY OF THE MONTH,11:59 PM EST
*There will be a random drawing from all participants who have completed the challenge for a $5 ACOT GC.
I can't wait to see what you do!
Here is a GREAT sample from Sher!! I love how she cut her photo in squares!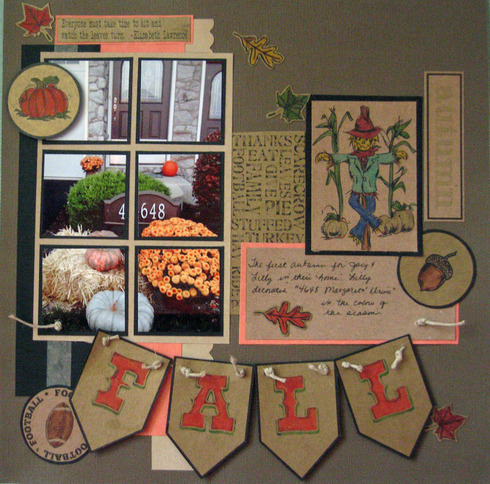 Participating Cherries

:
1scrappymom
sherelm/Sher
Charleneanne
blbabe1234
blfonty
Tammey
Retiree3
hsblair
Yankeegirl
Deanna13
Rozebud
average_kim