And the winner per Random.Org is Tammey - Result: 8
Congrats - I'll be ordering your GC momentarily.
I've asked for some suggestions and 1scrappymom/Shannon has requested the letter
R
.  (I don't have a sample to post but hope to get one up within the next few days.)
If you use a manufacturer that starts with the letter 
R
, you will be entered into the drawing once.  If you use a manufacturer that starts with a different
R
you will be entered twice.  
Please be sure to list the manufacturer(s) you are using. We should be able to clearly see the product(s) that you do use for this challenge! I will pick a random winner to receive a $5 ACOT gift certificate
Must be a new layout/card or altered project.
Must post to the gallery by 8/31/16 at midnight and also post to this thread.
You may combine with other August challenges if allowed by that challenge.
Multiple entries allowed BUT PLEASE LIMIT YOUR NUMBER OF ENTRIES TO THREE.
PLEASE NOTE:  IF YOU HAVE A PARTICULAR LETTER YOU WOULD LIKE ME TO USE OVER THE NEXT FEW MONTHS, PLEASE SEND ME A PM AND I MAY CHOSE THAT LETTER.

I finally finished my sample for this month using my stash of Rusty Pickle.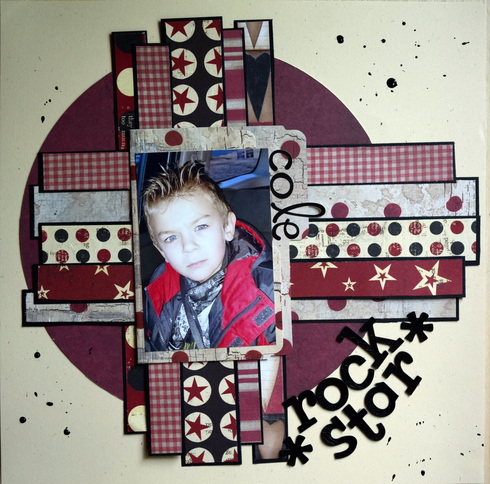 shoorn - Reminisce
shoorn - Ranger
Retiree3 - Reminisce
rachel0017 - Reminisce
oceanbreezes423 - Reminisce
oceanbreezes - Ranger
suewho372 - Reminisce
Tammey - Ruby Rock-It
Tammey - Ranger
shoorn - Reminisce
scrappinmom99 - Reminisce
Yankeegirl - Ruby Rock It
blfonty - Reminisce
blfonty - Ranger
joannie - Recollections
joannie - Rusty Pickle
Shutterbug - Recollections
MTCanuk - Ranger
Deanna13 - Reminisce
blbabe1234 - Reminisce
MTCanuk - Ranger
scrappinmom99 - Reminisce
Deanna13 - Reminisce
joannie - Reminisce
shoorn - Ranger
Deanna13 - Reminisce
Barb Van - Recollections
Sandi0805 - Ranger
Sandi0805 - Ranger
Laura K - Reminisce
Sandi0805 - Ranger