This month's winner, chosen by random.org is #3-
rachel10017
. Thanks to all who played along!
Thanks for all the great comments about this challenge, it meant a lot to me. 
So, I have come up with an idea to keep things changing, hoping things do not get stale, and the interest for all of us is there. It will
be a 6 challenge, revolving challenge. What that means is I have come up with 6 different challenges, will change each month for 6 months, then
go back to the original. Hoping that makes sense. Here is the list I will be going from, and each month I will explain what to do.
1. ABC challenge
2. Color combo challenge
3. Extreme makeover challenge
4. Ad challenge
5. Journal challenge
6. Lift a cherry challenge
(then back to 1)
Rules-
each entry must be a new layout. Can be digital, paper or card if you can fit it in.
Only one entry per person is allowed
May be combined with another challenge if allowed.
Must be loaded to this thread by the last day of the month
Winner to be chosen by random.org for a 
$5.00
 GC.
On to September, part 2. This is a color combo.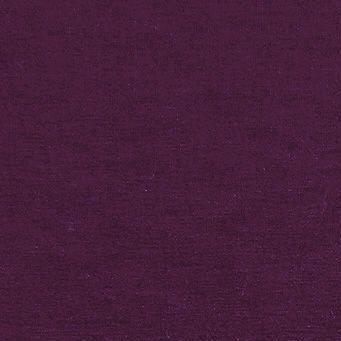 Using a goldenrod color, and deep purple for your layout this month. You may use neutrals, but the main color scheme must be these two. Have fun!
Cherries playing along:
Berta R.
blbabe1234
rachel10017
retiree3
Sandi0805
Tammey
keatonsgtgram