For October you can use whatever colors you like.  The requirements are you must use at least one pumpkin and a frame.    Here are several examples and as you can see, frame can mean just about anything.  I used washi tape on one, ric rac on another, and a traditional paper frame on the third one.      Does not have to be a Halloween card.  
And the September card challenge is still open through October 6.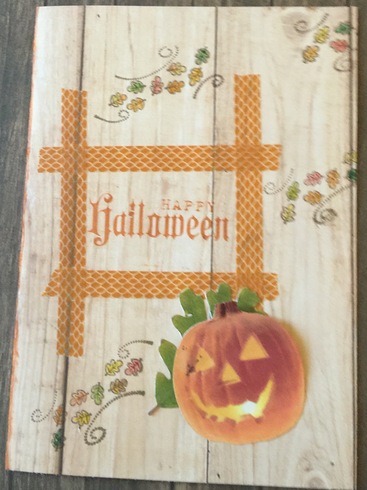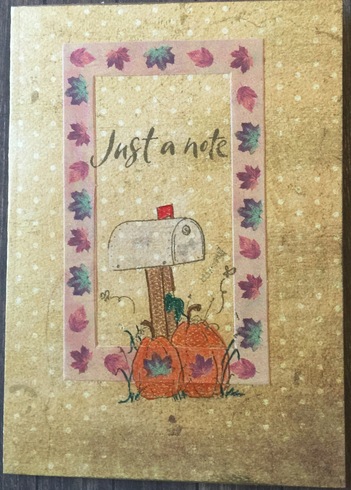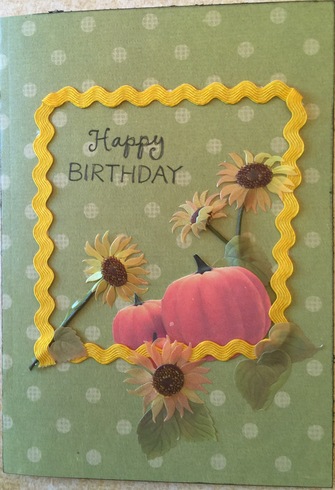 limit to 2 entries each
- all entries due by Hallows Eve at the witching hour (October  31 at midnight EST)  and I will pick a random cherry to win a $5 gc.
you may combine with one other challenge that allows it
participants
1.     MTCanuk
2.     StacyLee
3.     Retiree3
4.     suemo
5.     Tammey
6.     karen c
7.     blbabe1234
8.     suewho372
9.     Sweetsour
10.   Wimom
11.   Grama of 2
Random number generator picked #4  suemo   I'll get your gc right out.  Thanks everybody for playing.