There were 23 awesome entries this month!  Using random.org - the winning number is 18 -

hsblair

you are this month's winner!!!
I'll be sending out your gift card this week!!
Happy March!! 
For this month's Use Your Stash challenge, I would like you to use ALPHABETS! 
Thickers, stickers, chipboard, acrylic, metal, stencils with paint .... anything goes EXCEPT stamps this month. 
***CLARIFICATION*** Try to use at least 2 different kinds of alphas.  And dig way deep into your stash and pull out some older ones if you can!!
If there are more than 25 entries,  I will also draw a random winner for  RAK sent out by me!
Participants:
blbabe1234
Deanna13
hsblair
KimberlyE
JillinIN
Retiree3
Tammey
emmapaige
lissahope26
Tammey (2)
traveler
Deanna13 (2)
MTCanuk
Keatonsgtgram
joannie
Deanna13 (3)
ScrapBug
hsblair (2)
scrappinmom99
karen c.
ScrappyDistractions
suewho372
hsblair (3)
Here are some fun examples!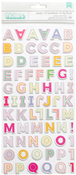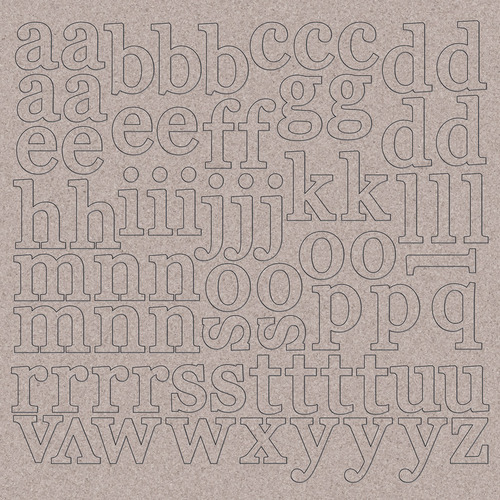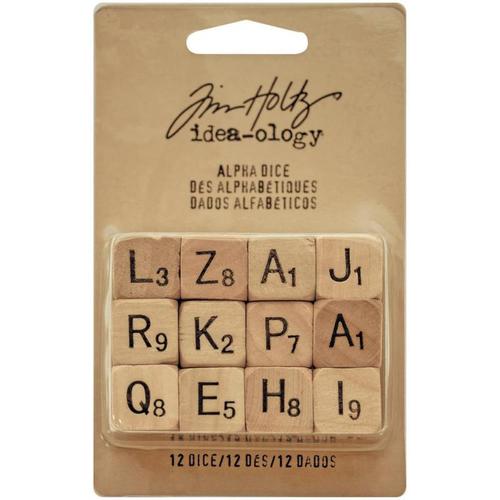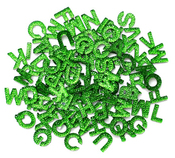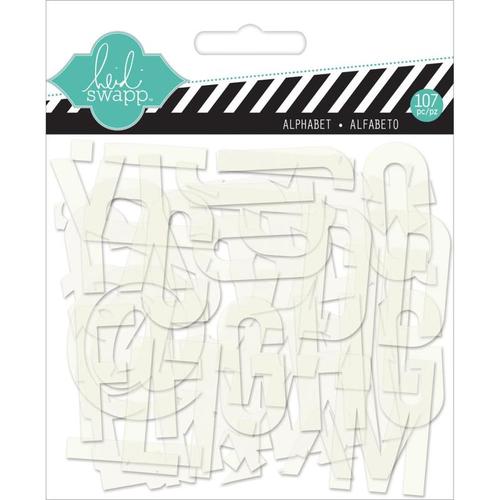 Each layout must be a new submission.  Paper, digital and hybrid accepted.
Limit 3 layouts per person
May combine with 1 other challenge that allows
All entries are due by MIDNIGHT EST on March 1!
One random participant will win a $5 ACOT gift card