***** I love all the cool title effects you all got and the different ways you colored in your letters! Thanks to everyone that participated!

The winner, chosen by RandomNum iPhone app, is…
#5 keatonsgtgram

Congratulations! I have ordered your gift card! Please let me know if you don't receive it. *****
A very fun effect in graphic design is when the closed areas of letters are filled with color. These areas are called the "counters" of the letters: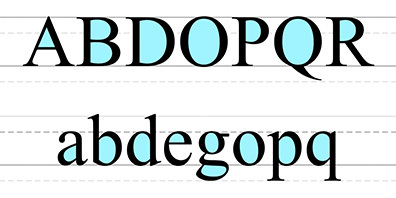 One of the most famous logos to use this technique is the Billboard logo:

It is a fun way to add interest to plain old letters and gives your text an artistic touch.
Below are some more examples for inspiration: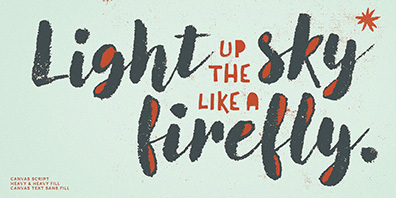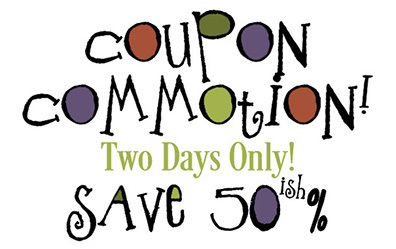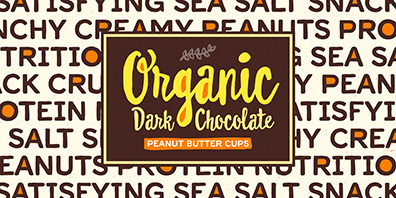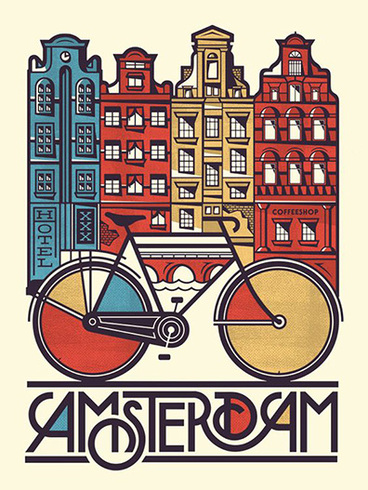 So my challenge for you is to take a line of text and fill the closed areas of your letters with color. It doesn't have to be your title, it can be any text anywhere on your page. This can be done by coloring in those areas with colored pencils or markers or any medium that you would like to use, using a die cutting machine, or by cutting out pieces of plain cardstock by hand and placing it behind the negative space of each letter. Some alphas actually come with the counters of the letters all ready filled in. There are also fonts which actually have "fill" versions that you can use to either print out or use on a digital page.
Have fun with this and perk up some plain old text! You can get some really cool effects with it!
Open to paper, digi, hybrid, cards, crafts, or whatever this inspires you to create.
Multiple submissions are allowed up to a limit of three.
You may combine with one other challenge that allows combining.
As usual I will be running this challenge for two months. Post your creations to this thread by the end of the day April 30th. A random winner of all participants will receive a $5 ACOT GC from me!
Here is my page. I used a font called Canvas Script and I used the matching "fill" version to set the text "Live Life in Color". The fill version is underneath the regular version and I colored each of the individual filled letters with different colors to show through the counters of the text above them. (The first example above is actually the font that I used.)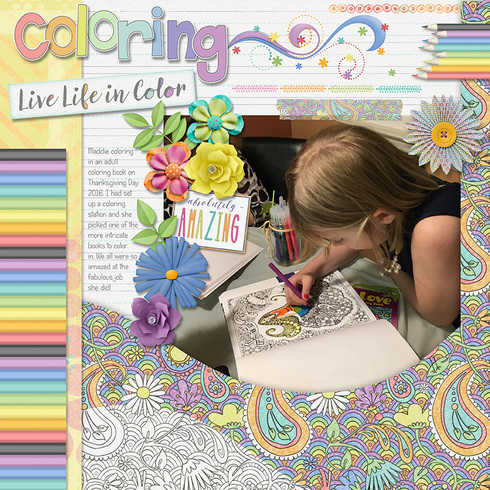 Participants:
1) Tammey
2) traveler
3) joannie
4) blbabe1234
5) keatonsgtgram
6) Yankeegirl
7) Tammey
8) Scrap Bug
9) traveler
10) blfonty
11) KimberlyE
12) Charleneanne
13) Deanna13
14) Retiree3
15) Retiree3
16) JillinIN