So, I'm still working on my home improvements, BUT you guys did AWESOME with this challenge!  30 entries!!  And the winner according to random.org blbabe1234 - Brandy!!  Congrats!  I will get your gc ordered soon.  Thanks to everyone else who entered!  Make sure to check out the August Pinterest Challenge!!
I'm back!  June sort of got away with me, but I am taking some time off in July so my hope is that I can get caught up and back on track!  So welcome back to the Supply List Challenge!!
This month, I want to do something a little different.  I'm gonna try to get some home improvements done over my time off, so I thought we could do the same here.  
One of the things on my "to do" list is to redecorate my guest bedroom.  It has wallpaper and I think this is gonna be sort of a mess to get done, but I want to embrace it and hope for the best!!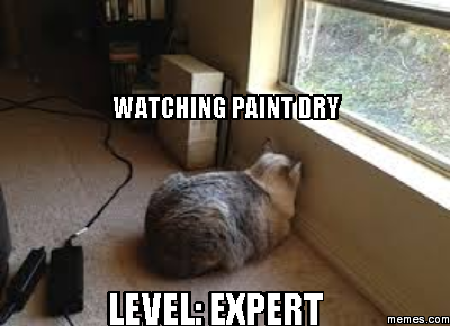 So here is your "To Do" list...
1.  Patterned Paper (I have some wallpaper that needs removed)
2.  Paint/Sprays/Mists (gotta paint the walls as well)
3.  Wood embellishments (I have a wooden chair rail that goes around the room...not sure if that is gonna stay or go)
4.  Fabric (Gotta make new curtains - current ones are Powerpuff Girls!)
5.  Clear embellishment - transparency, clear letters/shapes, etc. (need to clean the windows)
6.  Stars (I had glow in the dark stars on the ceiling...think I might keep those!)
7.  At least 3 pictures (I have never hung any one the wall...gotta do that)
8.  The color brown - or shades of (I'm planning to use a darker brown for the bottom and lighter shade for the top)
9.  Ribbon, twine, or string  (I need to update the trim)
10. Flowers (I want to put some greenery in the room - maybe a house plant...since it's a guest room)
So there you go.  Use at least 5 of these items to "decorate" your layout!  
Here are the rules:
Open to layouts ONLY (may be paper or digi)
Upload your layout and link back to this thread no later than 11:59pm EST 7/31/17.
New layouts only
Winner will be chosen via Random.org and will be awarded a $5 ACOT gift certificate
Any questions...please PM me!