Moderator: ACOT Employee
I used a three word title and four layers under my photo for the bonus.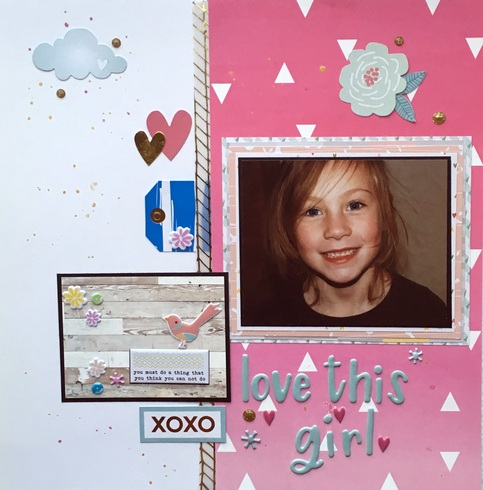 ** Chris **
My blog:
http://mommomandpoppop.blogspot.com/



Cherry Garcia
Posts: 4175
Layouts: 1332
Location: Lititz PA
Congrats, Susan and Bonnie!
Next week has been exhausting.
Kathy



Cherry Bark
Posts: 69935
Layouts: 3223
Location: Corpus Christi, TX
Congrats ladies!
Brandy Williams




Cherry Tart
Posts: 2
Layouts: 6
Congratulations to the winners x