Awesome work this month, cherries!! Thanks to all who played along.  The winner of October's challenge, according to random.org is
...........#11, Karen c.!!!
Congratulations, Karen, you should be receiving your gc shortly!
Thanks to all you cherries that participated in September! We have another awesome gallery to look through for October, hope you play along!
The Cherry Lift Challenge is a scraplift challenge.  The idea is pretty straightforward, pick out a layout (or card, project, etc.) and lift it.  For this challenge, you will be limited to the gallery of our featured cherry for the month.  However.....if you happen to be the featured cherry of the month, you have the option of either lifting yourself or you can lift anything from my gallery. 
And
this month's featured cherry is..............MTCanuk......aka Leslee! 
When I saw the layout of Leslee's that I lifted this month, I immediately put it in my favorites!  I love her design using so many fun embellishments along her picture. With her "white space" design, I also love how she chose a patterned paper background.  It really adds to the layout but doesn't distract from the focus of her page, the picture!   Check out Leslee's
gallery here
, lots of inspiration!  For this month's challenge, I lifted Leslee's "Road Trip to Seattle" layout: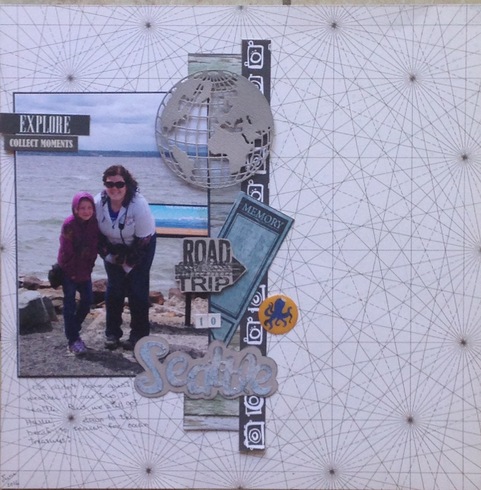 I shifted the design to right and added a floating cluster to my take: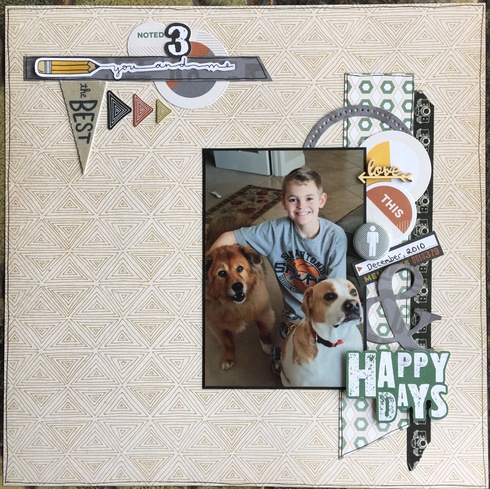 Here's the rules:
One entry per person
Your entry must be new work and lifted from the featured cherry's gallery
You can combine with one other monthly challenge that allows 
No gallery spot, please link both your entry and what you lifted in this thread
Deadline is midnight, October 31, 2017
A winner will be chosen using random.org to receive a $5 ACOT gift card from me! 
I tried to cover everything, but if you have any questions, just ask them in this thread.  Most of all, have fun and I look forward to seeing your work!
Participants:
1. lissahope26
2. blfonty
3. CarrieG
4. Retiree3
5. Tammey
6. emmapaige
7. blbabe1234
8. KimberlyE
9. Deanna13
10. Linda S.
11. Karen c.
12. MTCanuk
13. joannie
14. Sandi0805